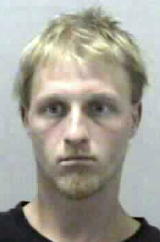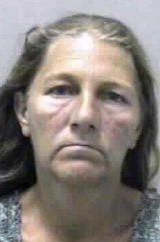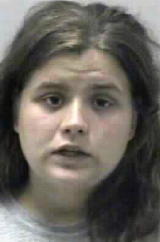 (L-R) Larry, Diana and Savannha Wallbrown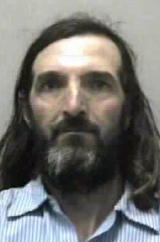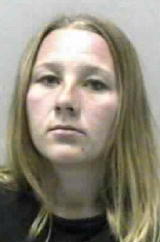 Kenneth and Sara Greenleaf
Five Gilmer County residents have been arrested by the Gilmer Co. Sheriffs Department on charges of animal cruelty.
The criminal complaint says officers seized 65 abused animals, at least six horses, 11 dogs, two rabbits, 23 chickens, and one cockatoo.
Charged with 13 counts of cruelty to animals, and 13 counts of littering: Kenneth Lee Greenleaf 44, Larry Rex Wallbrown II 23, Diana Ann Wallbrown 50, Sara Ann Greenleaf 24, and Savannah Ann Wallbrown 20.
"We've been warning people and warning people," says Gilmer County Chief Deputy Larry Gerwig.
Gerwig says ignoring the warnings is what led to the arrest of the five people Friday morning.