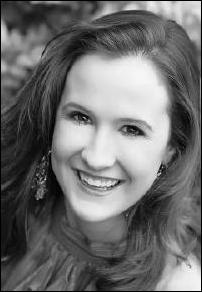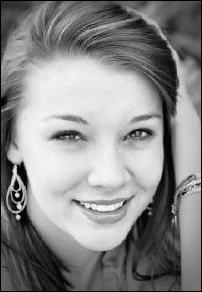 Miss Jordan Brooke Mace (left) and Miss Amber Dawn Wilford
Two young ladies will compete for the Queen Flora XLIX crown this evening at Calhoun Middle-High School. Queen Flora contestants are chosen from Junior class members at Calhoun High School.
Jordan Brooke Mace is the 17 year old daughter of Karen Mace and the late Jim Mace of Grantsville. Her sponsors are Calhoun Banks, Creston Well Service, Shelly DeMarino, Furr's Auto Sales, family and friends. Jordan will be doing a magic show for her talent.
Amber Dawn Wilford is 17 year old daughter of Thomas and Lynette Wilford of Millstone. Her sponsors are Granny's Kitchen, Smith's Auto Parts, Bakers Mart, Key Energy, Arnoldsburg Heating and Air Conditioning, Hardman's Supply of Grantsville. Amber will be singing for her talent.
Pageant night will begin with the Pretty Baby contest beginning at 5:30 p.m. followed by the Little Miss pageants with Queen Flora XLIX and Miss Wood Festival pageant commencing at 7:00 p.m.
Doors will open at 5:00 p.m. A People's Choice Queen will be chosen by the audience.
All pageant events are sponsored by the 49th Annual Calhoun County Wood Festival.
calhouncountywoodfestival.com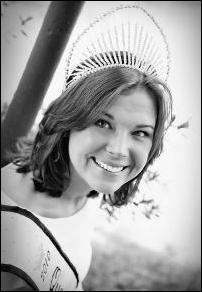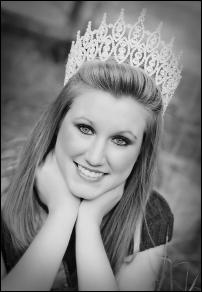 Amara Yoak (L) 2010 Queen Flora XLVIII
Katlin Collins (R) Miss Wood Festival 2010