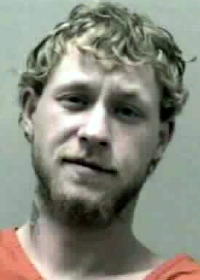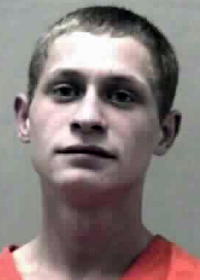 Brandon Lee Estep (L) Justin Adam Estep (R)
Two Roane County men turned themselves over to authorities Thursday after a home invasion in Roane County, according to Deputy U.S. Marshal Bill Seckman.
Police had been searching for Brandon Lee Estep, 23, and Justin Adam Estep, 20, who officers say brutally beat and robbed a man.
The duo are facing felony charges of first-degree robbery, burglary, kidnapping and malicious wounding.
Authorities have yet to release the victim's name.
The two men made calls saying they were cold and hungry, after landing in Boone County.
West Virginia State Police used a helicopter in a long search Wednesday night, the search centered in the Clendenin area.
The men had been considered armed and dangerous.