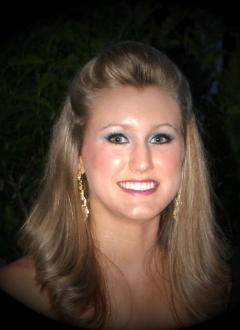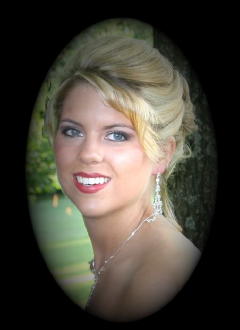 Katlin Collins (L) Ashley Houchin (R)
Miss Calhoun Wood Festival, Katlin Collins and Miss Calhoun Days, Ashley Houchin will compete in the Miss WV Fairs and Festivals Pageant in Charleston this week-end at the annual WV Association of Fairs and Festivals Convention.
Katlin is the daughter of Carl and Marisha Collins of Big Springs. Ashley is the daughter of Jeff and Kelley Houchin of Arnoldsburg.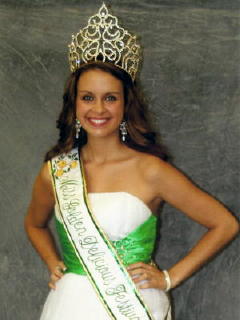 Miss Leslie Dawn Garrett
Leslie Dawn Garrett former Miss Wood Festival will also compete in the WV Fairs and Festivals Queen Pageant. She will be representing the Clay County Golden Delicious Festival.
Leslie is the daughter of Stanley and Pamela Garrett of Mt. Zion, Calhoun County.
Eighty-five contestants from across the state who hold titles within the fairs and festivals system will compete for the 2011 WV Association of Fairs and Festivals Queen title.
"Please join the Calhoun Wood Festival and Calhoun Days Committees in wishing these young ladies 'good luck' during their week-end of competition," said Jackie Blankenship, local pageants committee member.