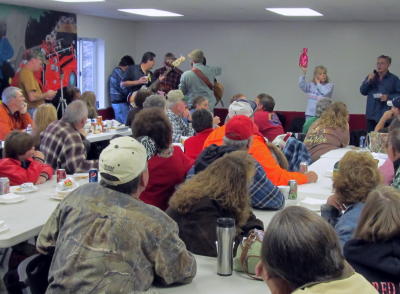 Lots of folks attended benefit for Betty Wilson ...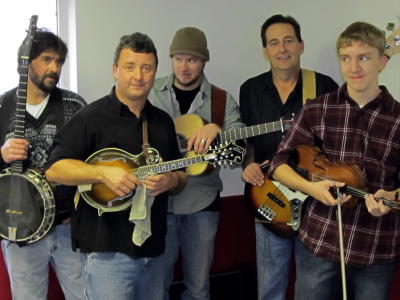 ... including Johnny Staats and his music markers
Fundraisers have helped dozens of Calhoun families and individuals this year, with local residents donating thousands of dollars to help with medical expenses or to help in starting over after fires.
This weekend, a large number of folks turned out at the Grantsville VFD to help Betty Wilson of Norman Ridge. Betty has been diagnosed with stage four cancer and the benefit will help with medical and traveling expenses.
Well-known mandolin player Johnny Staats and his music makers performed at the benefit.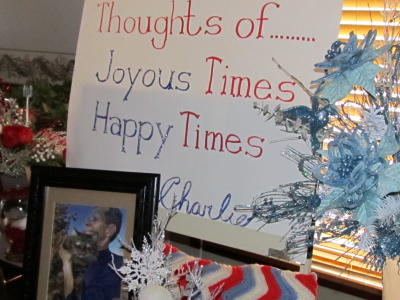 Charlie Whikey sent this message for
those attending his fundraiser Sunday
Many longtime friends of Charlie Whipkey came to his fundraiser at Calhoun's Senior Center Sunday. Whipkey has been diagnosed with terminal cancer, and has been released from the hospital to be placed in hospice care at his south Grantsville residence.
He is the owner of Classic Creations, and has been active in civic work in the county, serving on the town council for six years and is currently a member of the board of directors of the Calhoun County Committee on Aging.