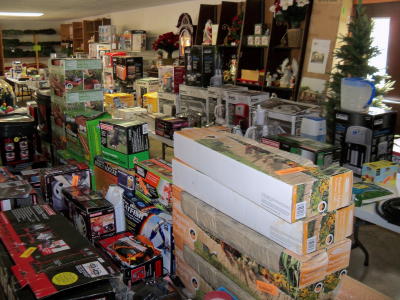 The Tool Shed has hundreds and hundreds ...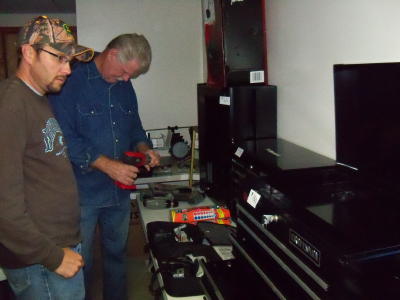 ... of items from tools, small appliances and household items ...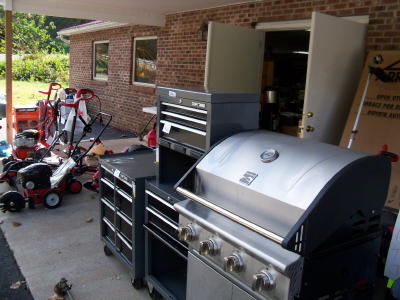 ... to lawn and garden equipment
Calhoun has a new business, recently opening on Rt. 5 about 2 miles east of Grantsville.
The Tool Shed has a store chock full of thousands of items generally needed by most households, at more than reasonable prices.
A shopper said this week, "It's the 'Harbor Freight' of Calhoun, but a lot more."
A sampling of low cost items: battery chargers, pressure washers, sheets, towels, storage sheds, lawn-mowers, weed-eaters, deck boxes, dehumidifiers, humidifiers, shop vacs, faucets air cleaners, chainsaws, air tools, candles and primitive decor.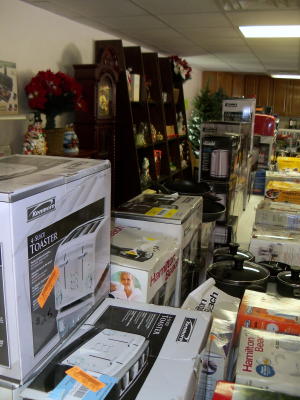 Christmas trees and decorations, bedding, small
appliances, treadmills, clocks, baby beds,
electronics, and scads of hand tools are also available
The Tool Shed is open 9-5 Monday through Saturday. Phone 304-354-6883.