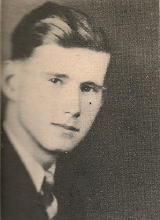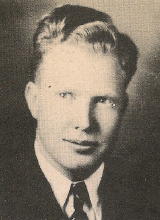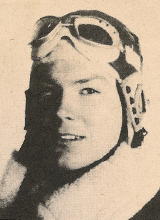 L-R: Pvt. Carl Ball, Sgt. Oral Bower, and S. Sgt. Carl Chennoweth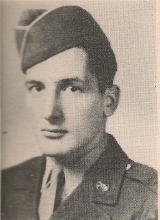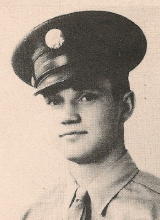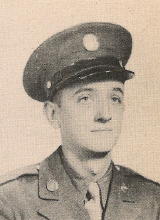 L-R: S. Sgt. John Duskey, S. Sgt. Wilbur Hall, and Pfc. Kenneth Kendall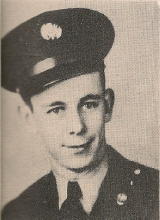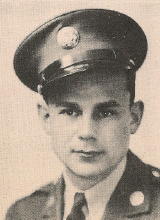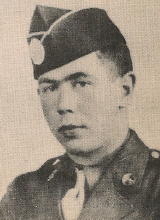 L-R: Cpl. Harold J. Kerby, Sgt. Gordon Miller, and Pfc. Earl Vanhorn
It would be difficult for today's students graduating at Calhoun Middle-High School to consider walking out of class one day and going off to war, not to graduate.
Many did just that during World War II.
The Calhoun High School yearbook from 1945-46 opens with a dedication page to nine high school students who went off to that great war and died in combat.
"We dedicate this yearbook to them," says the title page.
The nine pictured were just a few who made such sacrifice, while hundreds of other Calhoun men served and many died.
The 1945-46 yearbook was among the cheapest published at the school, poorly bound, a low-grade paper, with the captions and advertising produced with a typewriter. Resources during those years were tight.
The Senior Class has photos and names of some of the county's most outstanding citizens who came from that "greatest generation."
The Calhoun Historical Society has dutifully collected the school yearbooks over the years, and can be viewed at the Family History Center in Grantsville.