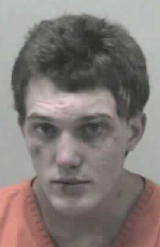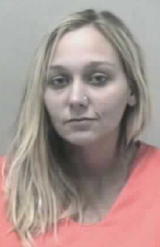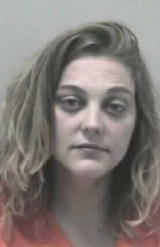 L-R - Barker, Biles, and Wright
A man and two women were arrested on battery charges in Calhoun early Saturday morning and are incarcerated in Central Regional Jail.
Michael Joe Barker, 21; Tara Lynn Biles, 23; and Misty Nichole Wright, 21, were charged with battery and destruction of property by the WV State Police.
Details of the incident are unavailable. WV State Police do not release public information in Calhoun County.
It was not clear if the arrests were connected to a brawl shortly after midnight at the Millstone Inn, where one or more subjects ended-up at a residence on Hughes Fork in the Hur-Joker area.
After 2 p.m. Calhoun Sheriff Allen Parsons and Deputy Carl Ballengee responded to the rural residence where one or more individuals were reportedly breaking out the windows of a car and a picture window in a house.
A State Police trooper responded from Ritchie County.
See earlier story.