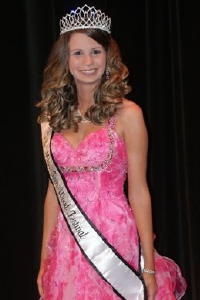 Miss Wood Festival 2010 Katlin Collins (L)
Miss Teen Wood Festival Heaven Cain (R)
(Photos courtesy of Paige Toney)
Winners of the 2010 Miss Wood Festival and Wood Festival Pageant have been announced by the pageant committee. The event was held Wednesday evening at Calhoun Middle-High School.
Miss Wood Festival contestants, ages 16-21, competed in personal interview, personal style, and evening gown categories.
Wood Festival Pageant contestants, ages 5-18, competed in personal style and evening wear.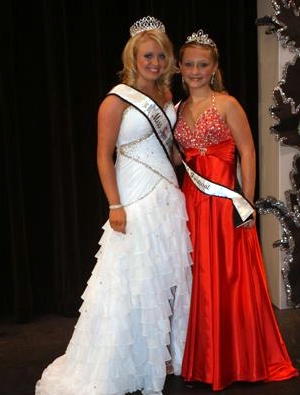 Miss Teen Wood Festival Shayla Arnold (L)
and Jr. Miss Wood Festival Jasmine Fluharty-Goff (R)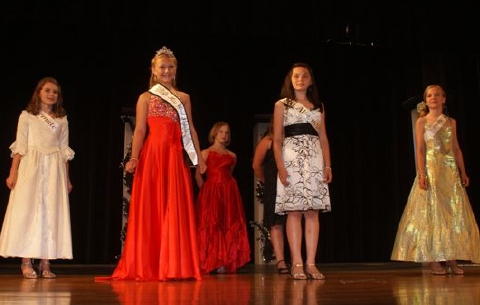 Jr. Miss Contestants (L-R) 1st Runner-Up Alexis Webb, Jr. Miss
Wood Festival Jasmine Fluharty-Goff, 2nd Runner-Up Savannah Rogers, 1st
Runner-Up Kamaira Myer, (back row) Ashley Siers and Jobowa Dennis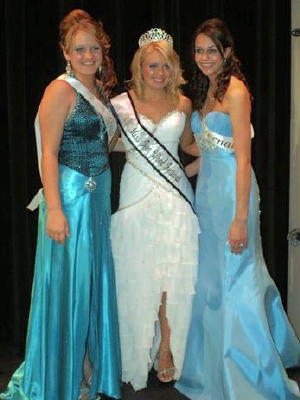 (L-R) 2nd Runner-Up Hannah Peck, Miss Teen Wood Festival
Shayla Arnold, 1st Runner-Up Dominique Collins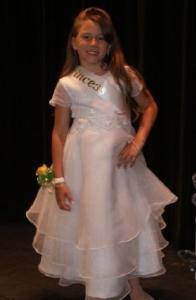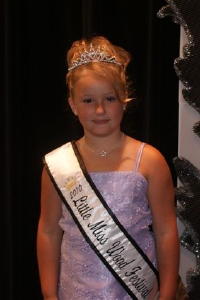 Princess Marissa Taylor (L) and Little
Miss Wood Festival Autumn Siers (R)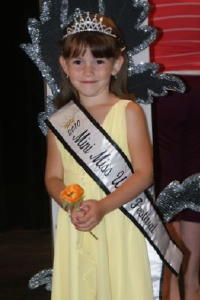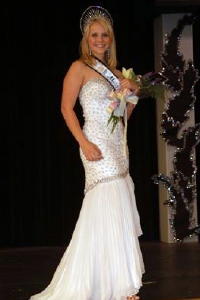 Mini Miss Wood Festival Amelia Cain (L)
Miss Wood Festival 2009 Maria Kisner (R)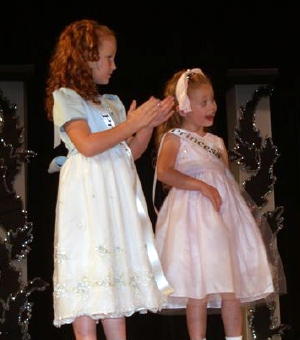 Princess Kimberly Koon (L) Princess Brooklyn Swisher (R)