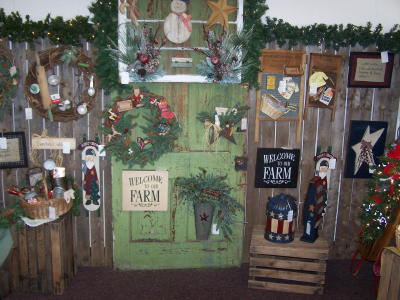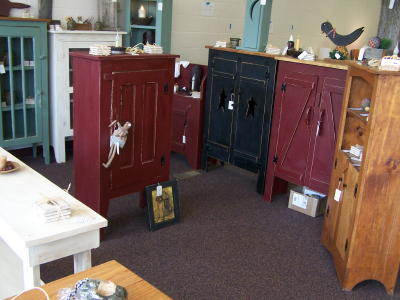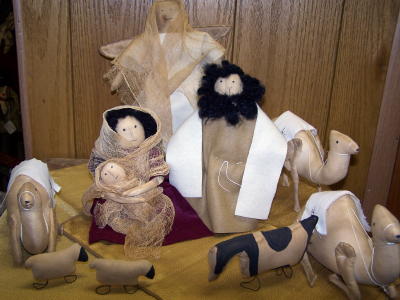 Hundreds of gifts from which to choose
Looking for that special Christmas gift?
You won't have to travel far.
Grantsville's Country Christmas Shop is opening November 15. Many of the crafters from previous years are returning along with some new.
The shop offers both Christmas decorations and gifts. Crafters are all local and the majority of items are hand-crafted.
There will be wreaths, jewelry, sugar scrubs, candles, cookies, candy, and other foods. Knitted hats, purses, quilts, artwork, stained glass, and baskets. Primitive art and furniture, bird houses, country signs, pottery, and wrought ironwork.
The Shop will be open 10 - 6 Monday through Saturday and 12-6 on Sundays. There will be an open house with warm drinks and snacks nearer to the holidays.
The store is located in the old Garland's Grocery location in Grantsville.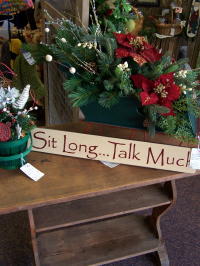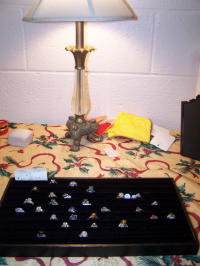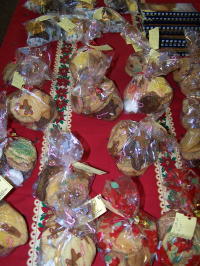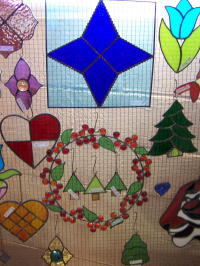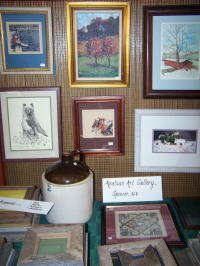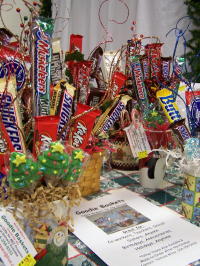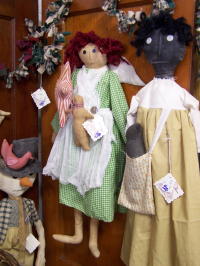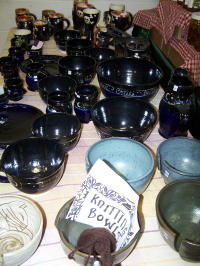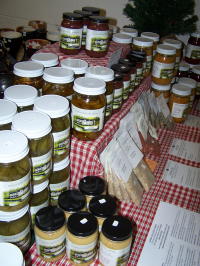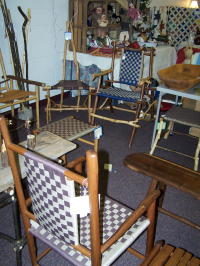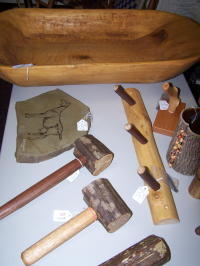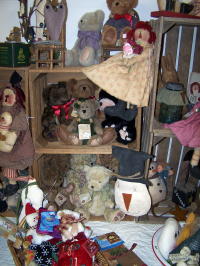 Crafters will include Joann Stevens, Linda Metheney, Lee Casto, Barb Cain, Donna Erlewine, Sunny Hollow Farms, Virginia Virkus, Arabia's Art Gallery, Roberta Hartshorn, Sandy Bush, Penny Nichols, Shelba Siers, Jo Moellendick, Grant Clark, Bobbie Knight, Linda Smith, Jennifer Propst, Susie Meadows, Francis Collins, Shirley Basnett, and Shaina and Megan Cain.