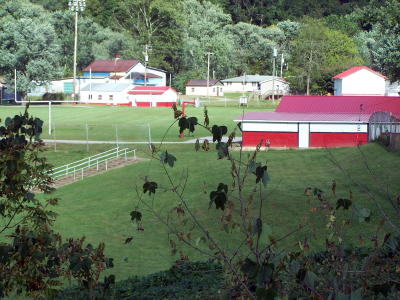 Wayne Underwood Field has bright new appearance
Roof replaced on snack bar, with carpentry work and paint
Several Workforce crews of youth workers spiffied-up a number of areas in the county this summer, from Calhoun Middle-High School, the Calhoun County Park, the Calhoun courthouse to Minnie Hamilton Health System.
The summer crews were made available to county requests for work projects, through the Calhoun school system and the Calhoun Commission.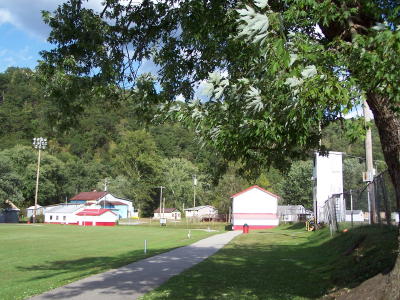 All the buildings on the field received a coat of paint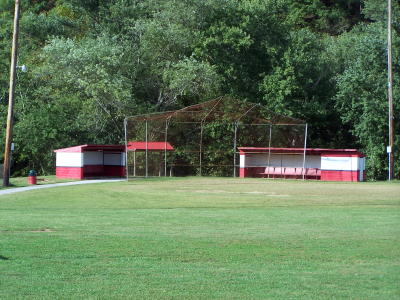 The baseball-softball field looks fresh and shiny
Wayne Underwood Field has never looked better, following renovations, repair and painting.
Calhoun's summer workers have been lauded for their work hardiness on the assigned projects.