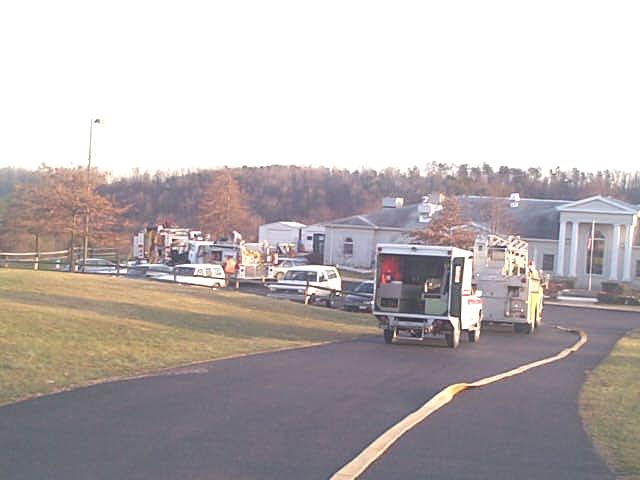 Fire quickly controlled at Spencer nursing home
By Bob Weaver
"Our firemen did an excellent job, very quickly," said Spencer-Roane Fire Chief Rob Miller, after the department responded to a blaze at Miletree Health Care Center in Spencer about 4:20 p.m.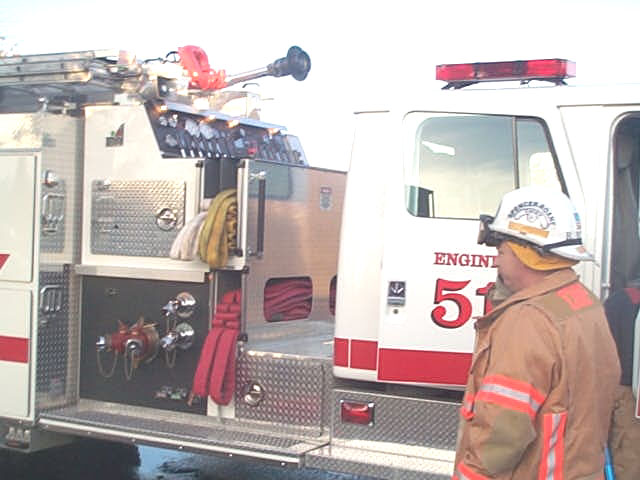 SRVFD Chief Rob Miller praises his firemen
A dryer in the nursing home's laundry room caught fire, said Chief Miller, with smoke erupting from the building when firemen arrived. Virtually all the Spencer-Roane VFD apparatus was dispatched to the scene.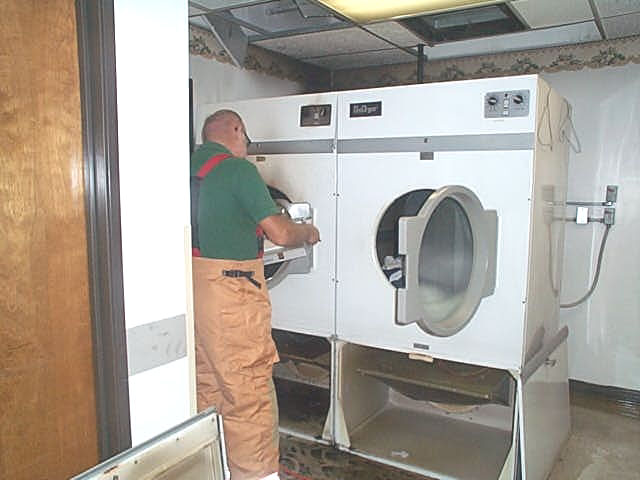 Fire started in clothes dryer in laundry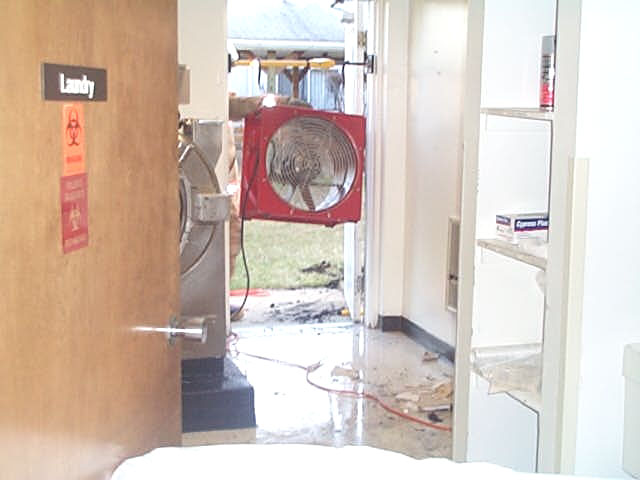 Damage limited to two room area, smoke was extracted
Firemen brought the fire under control quickly, but the blaze had potential to become serious. Damage appeared to be limited to two rooms, including the laundry area. Firemen used high-speed fans to prevent smoke from entering other parts of the building.
The facility's administrator Shanna Hall, declined to comment on the management of the nursing home residents or disclose the number of people affected, but a firemen said they were "moved to the far end of the building."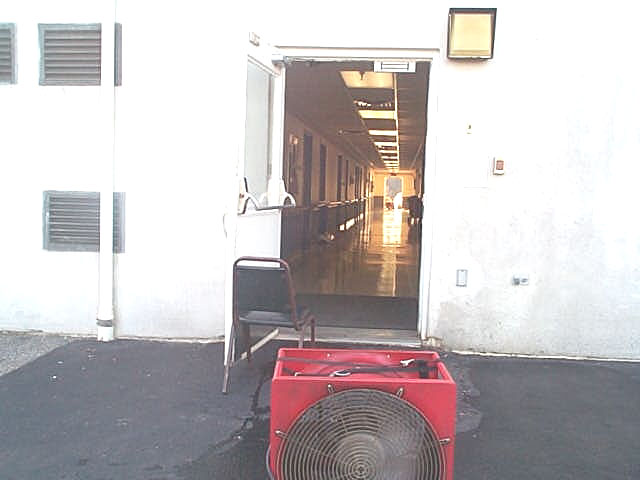 Nursing home residents taken to far end of facility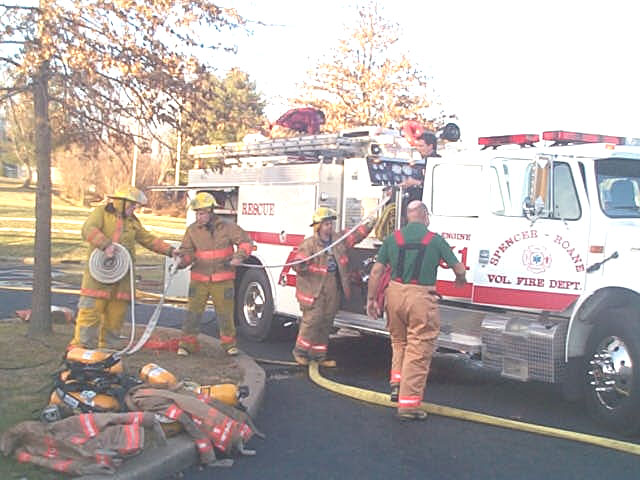 Firemen remained on the scene for nearly two hours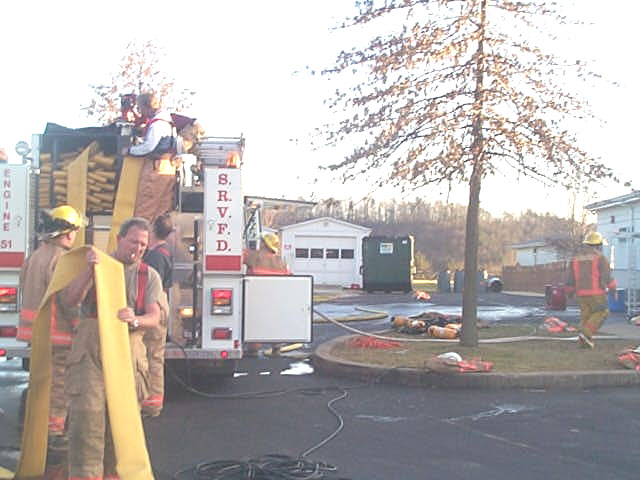 Clean-up after fire