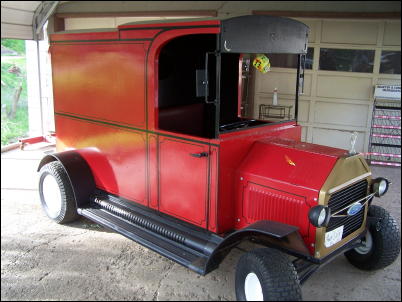 "It's really a great toy," says Jones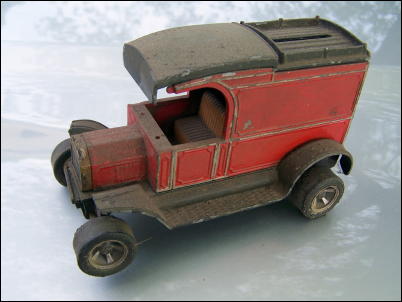 Delivery truck modeled after 1913 replica
Arnoldsburg resident Bill Jones, whose hobby is restoring old cars or creating new ones, has just completed a replica of a 1913 panel delivery truck.
The body, using locker doors and car body parts, is resting on a Craftsman lawn mower, top speed is about six miles an hour.
Jones designed the delivery truck using a small metal toy truck he obtained 30 years ago.
"It's a really great toy and it runs just fine," said Jones, who has his creation for sale. Call 304-354-7171 if interested.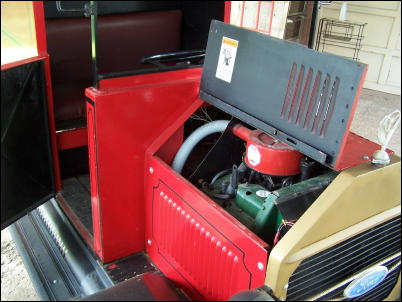 Lawn mower motor powers vehicle to six-miles-per-hour