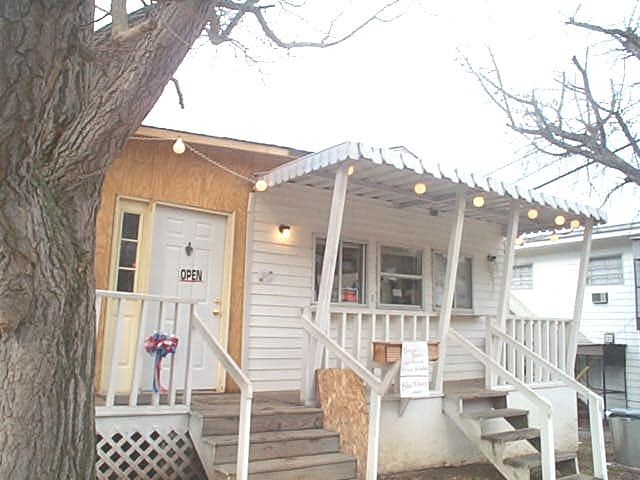 A handy location on Main Street
The Staton's, Lou and Linda, are back in the restaurant business again with the opening of the Double-L Diner on Main Street in Grantsville. The original Owl's Carry-out now has sit-down space, a comfortable setting with a view up and down Main Street.
The eatery serves sandwiches, subs, pizza, dinners, appetizers, salads - but most importantly "The Daily Special."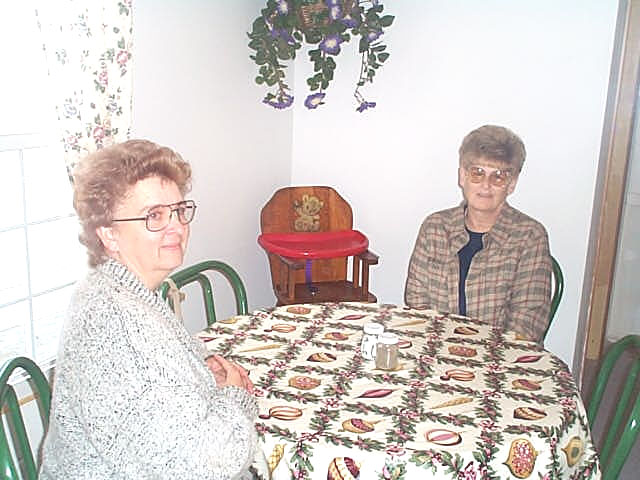 The former carry-out has comfortable sit-down space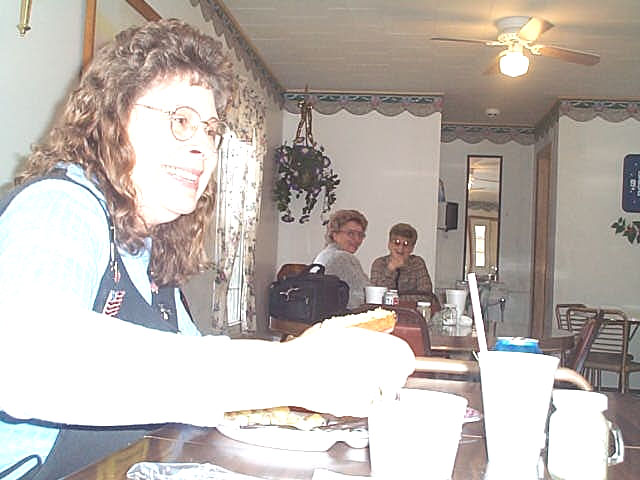 It's that brown beans and corn bread special ...
The restaurant is open from 10 a.m. to 8 p.m. - seven days a week.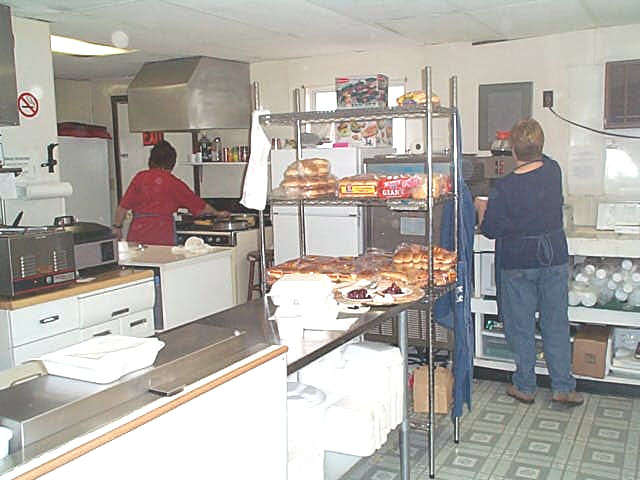 The help scurrying to fill orders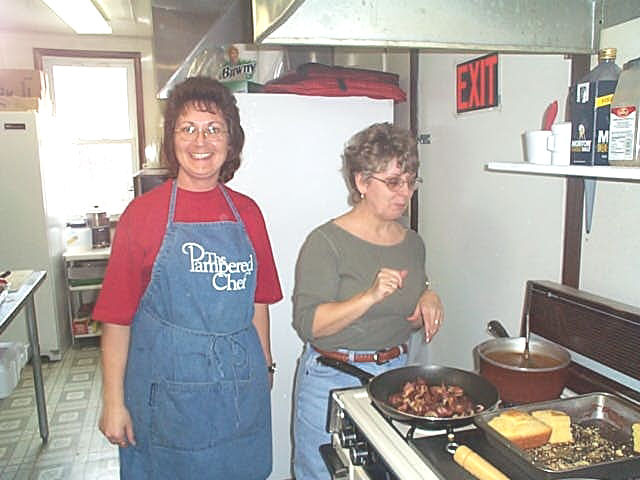 Cookin' the good stuff, from scratch