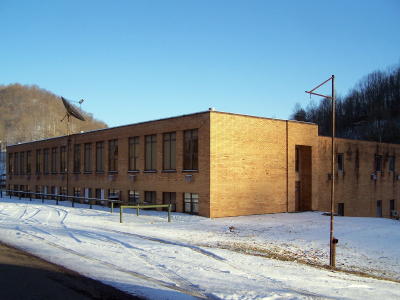 Main school building has potential ...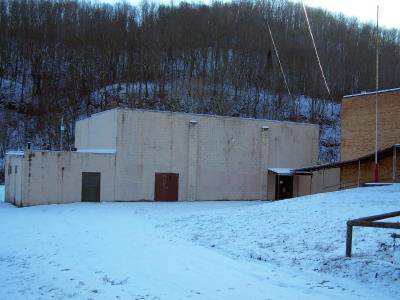 Gym has commercial kitchen, 400 amp service and large open space
The old Minnora school property located on Rt. 16 has been sold for $51,110.
The Calhoun Commission opened the single bid yesterday, announcing the sale to Robert and Lynnita Gregory of Rapidan, Virginia.
The Gregory's are professionals and missionaries, who have also purchased the old Jarvis farm adjacent the school property.
The 3.27 acre site has two large buildings, a gymnasium and a school building. The gym has 400-amp electric service.
The property was deeded to the Calhoun Commission a number of years ago when the school was closed, after which the property was long-term leased to the Minnora Community Center.
When the center encountered problems, the organization turned the property back to the county, after which the county sold the site to the Calhoun County Committee on Aging.
The Calhoun Commission is issuing a 99-year-lease to the Calhoun County Committee on Aging, having carved off a piece of the property for a senior center.
More to follow about new owners.