Stories and photos courtesy of CalhounMiddle-HighSchool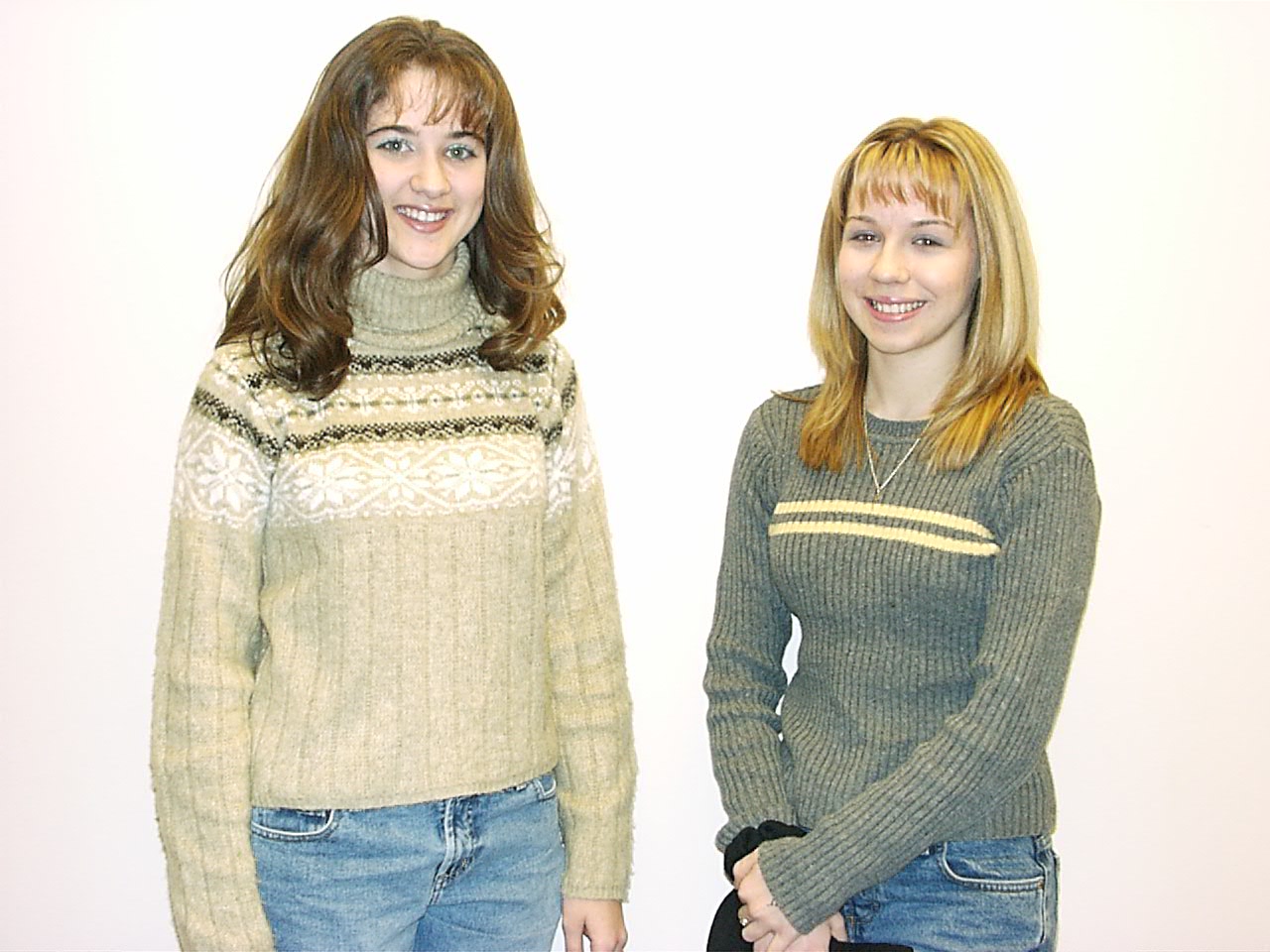 L to R - Shannon Jones and Bliss Masiarczyk
Shannon Jones and Bliss Masiarczyk will represent Calhoun High School at the 2002 West Virginia State Government Leadership Conferences on January 23 and 24 in Charleston.
They will shadow one of our Senators during the day through the legislative session, committee meetings and any other events transpiring during the time they are there. They will also attend forums and seminars at the University of Charleston.
State leaders and college professors will be speaking on topics such as civic engagement and West Virginia politics. The overlying theme guiding the conference is civic participation as well as increasing awareness of and interest in West Virginia politics.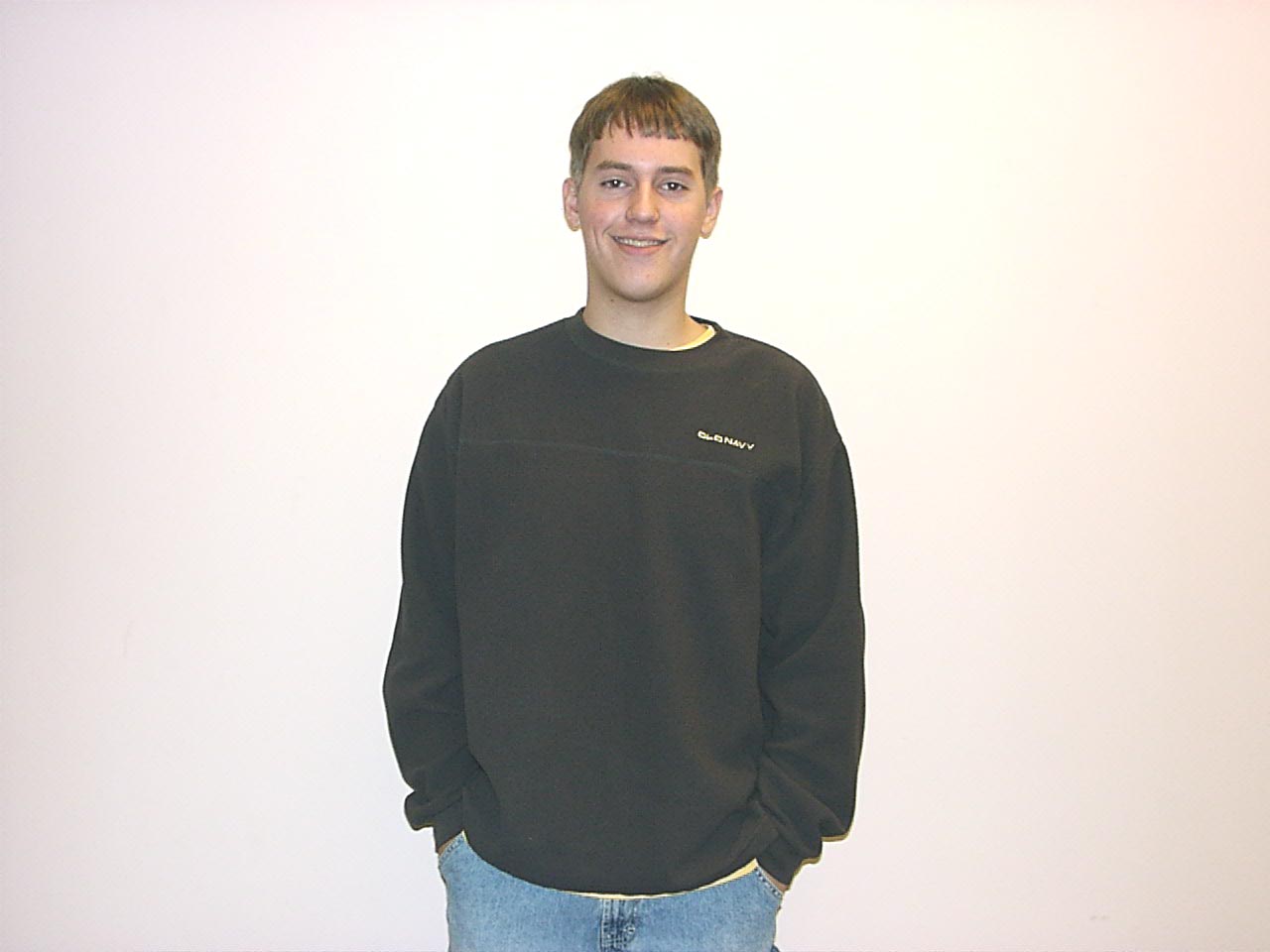 Darris Hupp accepted into MIT
Darris Hupp, Calhoun High School senior, has been notified of his acceptance into MIT (Massachusetts Institute of Technology), a highly prestigious university located in Cambridge, Massachusetts.
"On behalf of the admissions staff, I am happy to offer you admission to the MIT Class of 2006. You were identified by the Admissions Committee as one of the most talented and promising students in MIT's most competitive applicant pool on record. We picked you for your initiative and style and believe that we are well-matched for each other.

"I hope this letter is the one you were expecting and that it brings you the exhilaration you deserve to feel. I hope that you will take some time off to celebrate with your loved ones. But as a parent, I also expect you to get right back to work and finish up the year with top grades, since we don't admit slackers to MIT and this offer of admission is contingent upon your successful completion of the school year."

"Finally, I hope you'll agree with us that MIT is the perfect place to prepare you for your future role in a world that badly needs you. Congratulations and welcome to the MIT Class of 2006!"