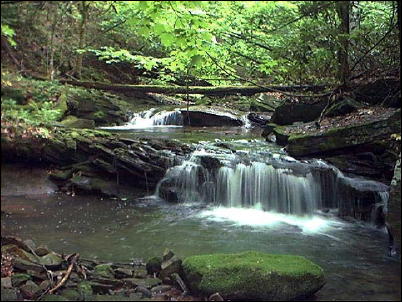 The Monongahela National - A West Virginia Treasure
Senator Jeff Bingaman (D-NM) introduced a major lands bill this week before Congress began its July 4th recess, helping preserve some of America's wilderness areas.
One area that would be protected is in West Virginia's Mon National Forest.
Many of the federally owned areas within the nation's parks and preserves have been threatened by drilling, mining or other extraction.
The measure includes more than a half dozen wilderness areas, and would protect over 900,000 acres of wild land in Oregon, Idaho, Colorado, Virginia and West Virginia.
Mike Matz, executive director of the Campaign for America's Wilderness said "These are places of the original America, out of which we carved this great nation and by which we formed our character as a people. It's a fine gift to the country on its birthday."
The Wild Monongahela Act would protect 37,000 acres of wilderness in the Monongahela National Forest.