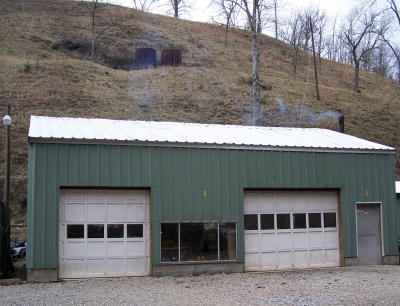 Mower repair just off State Rt. 5 at Annamoriah
Dennis and Greta Starcher have opened Starcher's Mower Repair on Annamoriah Creek, following the closure of the business recently in Grantsville.
"We've got things set up now," said Dennis, who has a long history of fixing mechanical equipment.
He says the business focuses on fixing riding lawn movers, including pick-up and delivery services. "We'll still work on push mowers too," he said.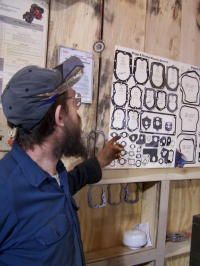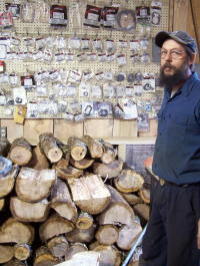 Business has stock of chainsaw replacement,
blades, belts, filters and other parts
"We will fix about everything that has a Briggs and Stratton motor, including some small welding jobs," says Starcher.
The business stocks a number of parts for such implements, including chain for chain saws.
To reach the location, turn toward Hur-Joker on Annamoriah Rd. It's just a mile off State Rt. 5. Phone 304-354-6694.