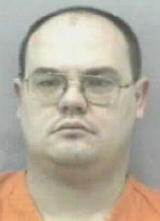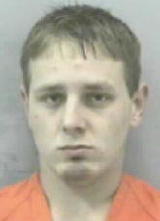 L-R - Gibson, Murray, and Robinson
Murder changes have now been filed in the stabbing death of 33-year-Brent Butler.
Thirty-three-year-old Oscar Gibson, 31-year-old Howard "Kenny" Murray and 20-year-old Corey Robinson, all with Parkersburg addresses, are now facing felony charges of murder in the first degree.
These new charges stem from an altercation early Wednesday morning, when authorities say the three men robbed 33-year-old Butler and then stabbed him to death in a wooded area behind his trailer near Elizabeth.
All three men are already in the North Central Regional Jail facing felony night time burglary charges.
Murray faces an additional charge of transferring stolen property in Wood County, as well as an unrelated charge of two counts of arson out of Meigs County, Ohio from January.
Bond has not been set.
Butler and his wife are Calhoun-connected.