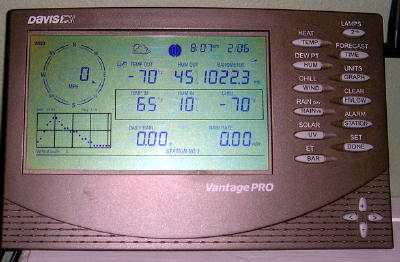 After some of the warmest record temperatures in Tok,
Alaska, the big drop happened Wednesday to -70 degrees
By Bob Weaver
It is likely beyond the comprehension of folks in West Virginia, to have several weeks of sub-zero temperatures. Particularly since our region has experienced a dozen years of warm winters.
Wednesday, in the small town of Tok, Alaska the temperature dropped to -70 degrees.
Tok is the home of my son and daughter-in-law, Eric and Vickie Weaver and their four children.
Eric fell in love with Alaska many years ago.
Tok, despite the fact it is located in the southeast part of Alaska on the Alaskan Highway, a few miles from the Canadian border, boasts it is one of the coldest places in the state.
The average low temperature during January is 32 degrees below zero, the average high during July is 72. Extreme temperatures have been measured from 71 to 99 degrees below zero.
Cars rarely start during such frigid days, although they're plugged into electric warmers, and tires on cars tend to flatten out, creating a flat bump that does not round out with driving.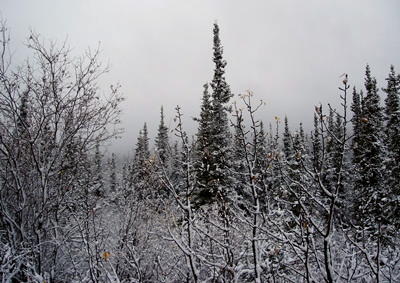 Few residents of Tok wander from the
warmth of their house on such a winter day.