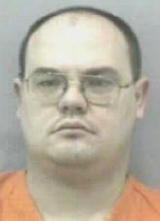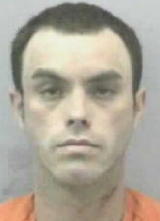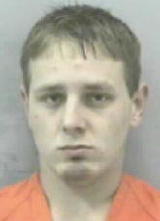 L-R - Gibson, Murray and Robinson
Three arrests have been made related to the stabbing death of Wirt County resident 33-year-old Brent Butler.
Thursday night, 31-year-old Howard Kenny Murray, of Parkersburg, was arrested after an anonymous tip lead police to the Pinewood Village in Parkersburg.
Murray was questioned and arrested on a felony charge of night-time burglary and a misdemeanor charge of transferring stolen property in Wood County. Bond has been set at $52,000.
Murray is also facing additional charges. He was arraigned on a fugitive warrant out of Meigs County, Ohio, in connection with a January arrest for two felony counts of arson. Bond for that incident was set at $50,000.
The other two suspects, 33-year-old Oscar Gibson, Jr. and 20-year-old Cory Robinson were arrested Wednesday and arraigned that night on felony charges of night-time burglary.
They are being held on a $50,000 bond and are in the North Central Regional Jail.
All three are being held on charges that they allegedly robbed 33-year-old Brent Butler before allegedly stabbing him to death in a wooded area behind his trailer near Elizabeth.