WINTER SCENES
Walls of icicles drop from old rock quarry on Barnes Run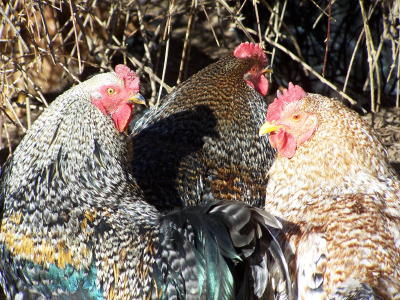 Hens huddle for warmth while roosters ...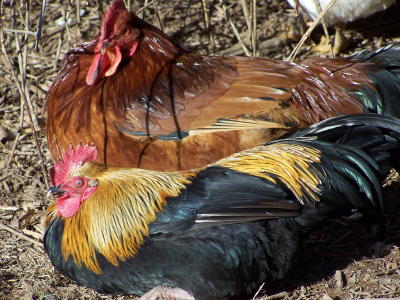 ... bed down in Yellow Creek field during single-digit temperatures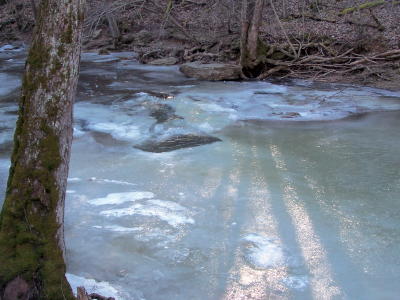 The old swimming hole on Yellow Creek freezes
Winter is the season in which people try to keep the house as warm as it was in the summer, when they complained about the heat - Anonymous
I prefer winter and fall, when you feel the bone structure of the landscape - the loneliness of it, the dead feeling of winter. Something waits beneath it, the whole story doesn't show. - Andrew Wyeth
Blow, blow, thou winter wind, thou art not so unkind as man's ingratitude. - William Shakespeare
We grow great by dreams. All big men are dreamers. They see things in the soft haze of a spring day or in the red fire of a long winter's evening. Some of us let these great dreams die, but others nourish and protect them; nurse them through bad days till they bring them to the sunshine and light which comes always to those who sincerely hope that their dreams will come true. - Woodrow T. Wilson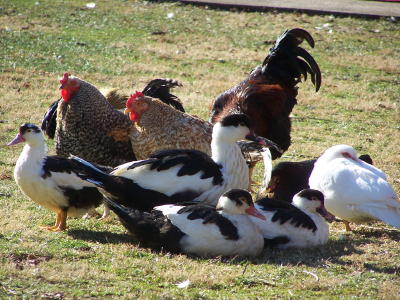 Ducks and chickens huddle for warmth ...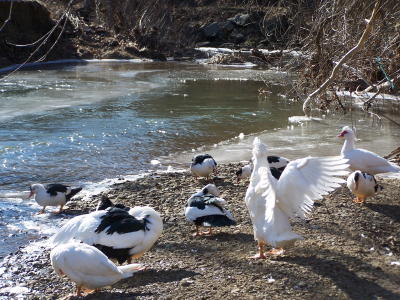 ...while ducks splash in near zero water...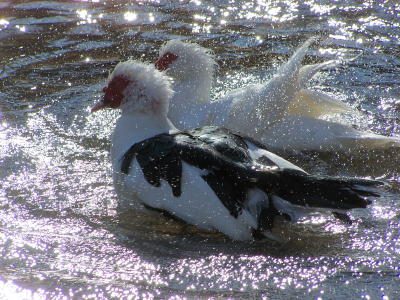 ... a cold ritual for which they're equipped
- Hur Herald Photos