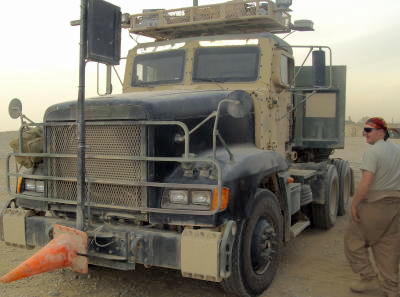 This Veteran's Day Calhoun native SSgt. Kenneth Whited checked-in from Kyrgystan, to say hello to Sunny Cal and his parents.
Whited, who is now in his 5th deployment since joining the Air Force 10 years ago, said, "Calhoun, there' no place like it."
He had tours in Iraq.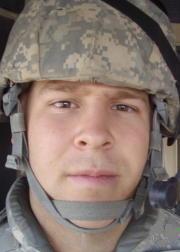 His parents are Jack and Delores Whited of Pleasant Hill. He graduated from Calhoun High School in 2000, and is stationed at Charleston Air Force base in South Carolina, where he lives with his wife Angela and son Ian Whited, 9, and one-year-old daughter Haley.
"I loved growing up in the hills of Sunny Cal. I visit three or four times a year, usually for the Wood Festival. My job in the Air Force is a vehicle operator, currently a dispatcher.