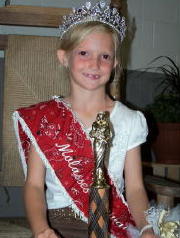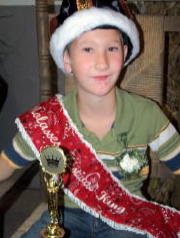 Katie Jones and David Metheney
Katie Jones, daughter of Jerry and Betty Jones of Chloe, and David Metheney, son of Chris and Connie Metheney of Chloe, was named King and Queen of the 40th WV Molasses Festival last weekend.
A number of students from kindergarten through fourth grade participated in the PTO fundraiser.
This year's event raised $9,117 for the school.
Photos and names of other participants are listed below. Savannah Bowers and Jessie Jarvis are not pictured.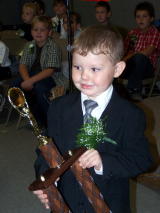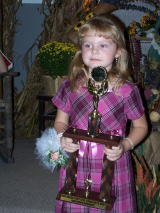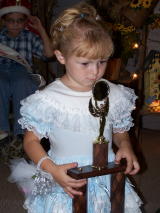 (L-R) Tyler Hannah, Adrianna Brannon, Breanna Bowers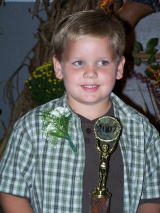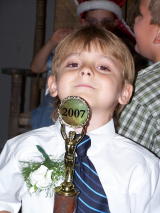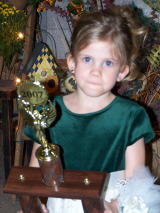 (L-R)Mason Bailey, Michael Murphy, Gracie Carper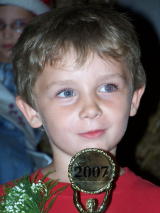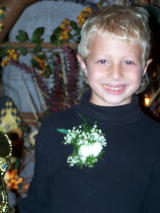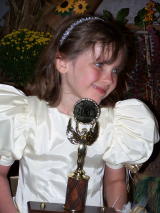 (L-R) Dylan Anderson, Levi Gregory, Candace Schoolcraft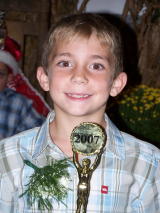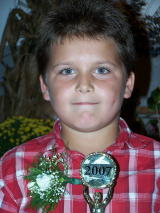 (L-R) Ashton Miracle, Riley Holcomb, Kaylee Jarvis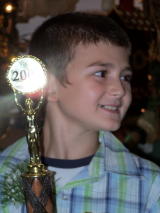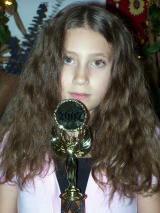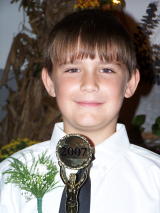 (L-R) Jakob Holcomb, Sara Hough, Michael Westfall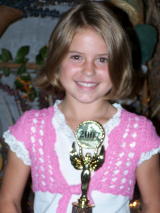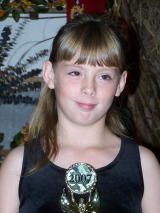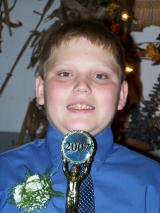 Alexis Webb, Ashley Knicely, Austin Metheney