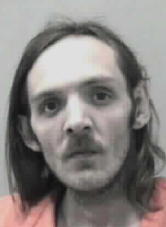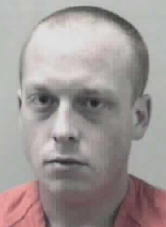 Michael Lee Duncan (L) John William Burton (R)
Grantsville Police Chief Charles Stephens arrested Michael Lee Duncan, 29, Wednesday night for uttering, obstructing an officer, narcotics fraud and possession of a controlled substance without a prescription, according to Central Regional Jail.
The Calhoun Sheriff's Department and the State Police were reportedly summoned to Wigner Street in Grantsville Wednesday night, including Sheriff Carl Ballengee and his police dog Khan.
John William Burton, 25, is in Central Regional Jail on a charge of obstructing brought by Deputy Justin Metheney, according to the jail.
Details of the incident will follow.