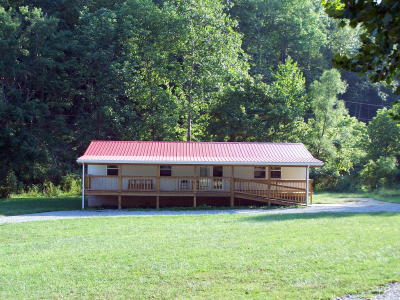 The Calhoun County Committee on Aging is announcing services are now being provided at their new facility at the former Minnora School property.
The new center is located just past the school building on Milo Road.
It is a white building with a red metal roof and a covered porch on the front.
"The new facility is much more spacious and comfortable for our Seniors," said director Mike Ritchie.
The center is open on Monday, Tuesday and Thursday each week.
"We invite community members to stop in and view the facility," said Ritchie.
A grand opening will be held some time in October.