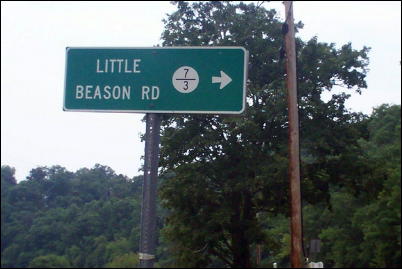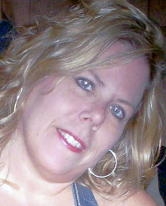 By Kathleen H. Taylor
fieldaflowas@yahoo.com
Is it hot enough for you? (that question annoys me to no end) Can some not find a more creative way to say that? My reply would be no, I would like it 200 degrees instead.
It has been said that a friend of a Beason resident lost her job due to her sex. I thought this was 2007 not the Dark Ages! It seems to me that if a woman can do a job equally or better, what's the problem then? In my opinion, (and this is only an opinion-you know everybody's got one along with other things) I believe there was a jealousy issue. I don't have all the facts, so I can not further comment on that particular case. I will say if it happened to me, I would have much more to say about it.
I read an awesome book about Jim Morrison and the Doors. The title is, Jim Morrison: Life, Death, Legend by Stephen Davis, it can be found at the Harrisville Library. It was intriguing, almost overwhelming. The cool chicks at the library are looking for some of Jim Morrison's poetry and stories. The book just made me want to know more and more. So, if you are interested in Jim Morrison or the Doors, you need to read this book.
Unfortunately, the Rebels lost their first game of the season. Keep your heads up, we're proud of you whether you win or lose. Congrats go out to Calhoun for their win against Gilmer. I needed to say that since I am a former "Hounie".
My partner in crime, Thelma, took off to Myrtle Beach for the weekend. Why wasn't I invited to go? She said I drove her off a cliff with the FBI in hot pursuit. What more did I want? (we tend to refer to ourselves as the characters in the movie, Thelma and Louise).
Congratulations go out to Lester and Farren Huffman. They were married August 25, 2007. We wish you lifelong happiness! I have no brilliant marital advice except to be prepared to say "you're right dear" frequently.
I have a great quote from a profound resident of Rock Camp and a life lesson from the September issue of Glamour magazine to close with this week.
"Don't ask permission, just apologize for it later." - Bobby Sparks
"I believe we all have learned (or should have-both men and women) that you should never make someone a priority when they see you as an option." - Shellie Warren.
Health and happiness for the upcoming week.