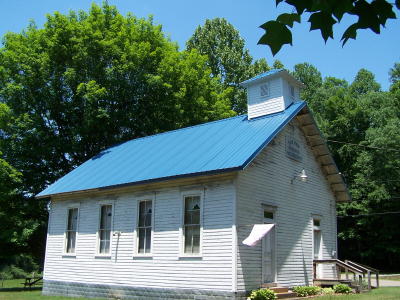 The Euclid-Nicut community has received a gift from the Chennoweth family, a long-standing church once a United Methodist Church.
The church, first established in 1917, was closed in the 1950s, but was re-opened as the Fairview Memorial Church.
It is located next to the John and Icy Chennoweth farm, and has been given to the community by Bonita Chennoweth Hathaway and her sister, Pauline Chennoweth Estes.
Parishioner Lowell Weekley says between 15-18 people attend the church each week.
"It is a gracious gift to us who worship in the church, many of us older," said Weekley.