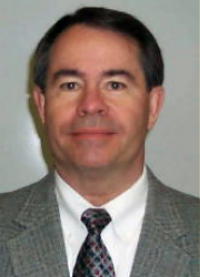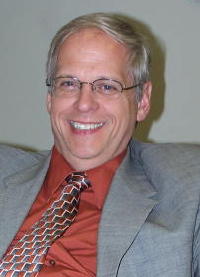 Ron Blankenship (L) and Greg Cartwright (R)
both retiring in June from Calhoun Schools
The Calhoun Board of Education went into executive session last night to review applications for a new superintendent of schools.
The super's job is one of three top vacancies to be filled.
The board extended time until June 11th to screen applicants for the position.
Ron Blankenship is retiring in June after 29 years in the position, in Calhoun and a brief time in Gilmer. Read Ron Blankenship Retiring...
Greg Cartwright, Director of Curriculum and Instruction, is leaving in June. He submitted his retirement in February after working in the local system for nine years, concluding 37 years in public education. Read Educator Greg Cartwright Retiring...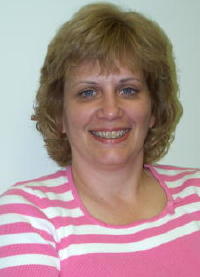 Finance Director Connie Roberts (pictured left) has submitted her resignation. She is accepting a position with RESA and will be moving to Wood County.
Roberts has been in the position for 12 years. She was previously employed by Glenville State College.
Bernard Miller is retiring as a school custodian.
Assistant football coach Jeff Burns is resigning, advising he is moving to Florida, and Seana Miller is resigning from her position as the girl's Middle School basketball coach.