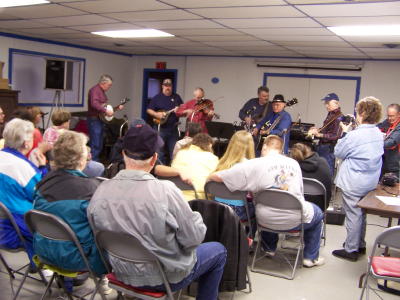 Some of Calhoun's best music makers have
started a Saturday night jam in Grantsville
Saturday night the West Virginia Bluegrass Alliance in association with Back Fork Bluegrass presented an evening of bluegrass, country, and gospel music in Grantsville.
Several of the areas well-known musicians gave some toe-tapping performances.
The price was right - free.
The Saturday evening events are scheduled for the Lion's Club building from 6-10 p.m.
There is a live recording of the event for the preservation of the talent. CDs and DVDs will be available at a later date and upon request.
Proceeds from this event will help to promote the showcasing of local talented musicians throughout the year, both in live concert and recorded media.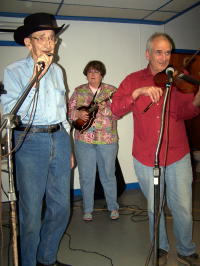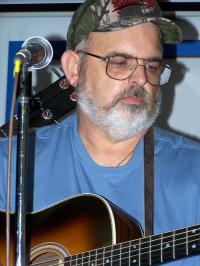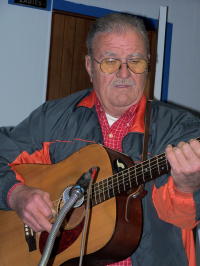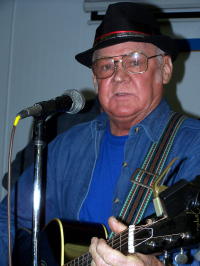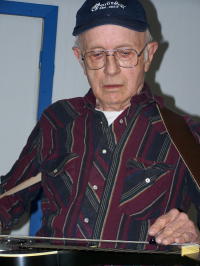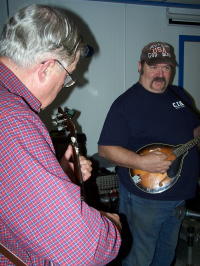 Contact information call - 354-9396 or e-mail backforkbluegrass@wvabgma.net
or rubohaus@citlink.net
For more information on the
West Virginia Bluegrass Alliance
see wvabgma.net