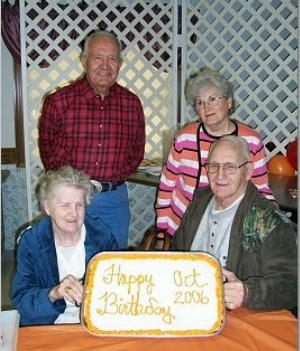 Celebrating October birthdays were (seated) Ruth Lancaster and Chink Roberts, (standing) Adrian Ball and Joan Auvil
Submitted by Brenda McBride
Seniors at the Calhoun County Committee on Aging, Grantsville Center enjoyed a covered dish dinner honoring those with October and Halloween costume party was held afterward on Friday, October 27.
Door prize winner at the Halloween party was Julia Ray.
Costume winners were: Prettiest, Anne Smith (dwarf); Ugliest, Clinton Smith (white monster); Most Original, Helen Jordan (Blue Afghanistan Lady); Most Unusual Evelyn McCormick (Skunk Person); Most Creative Alta Mae Richards (Red Hat); Scariest Jim McCormick (hobo); Funniest Leona Heiney (Cowboy & Horse); Silliest Carol Swearingen (Devil Lady).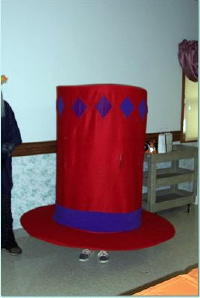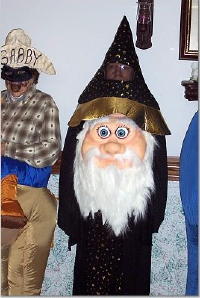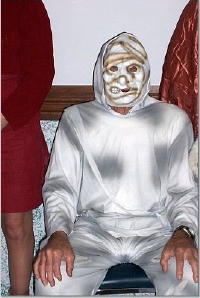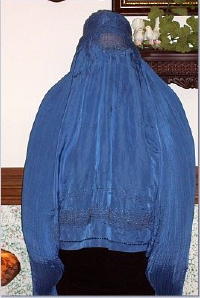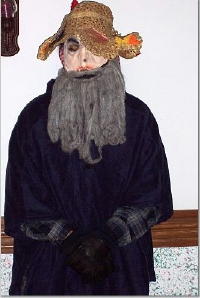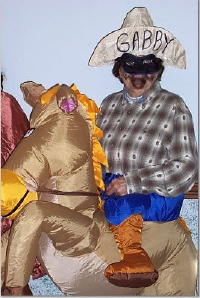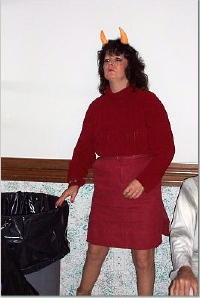 Winners received Foodland gift certificates and treat bags donated by the "Sunny Cal Gals" Red Hat Society.
Thanks to Sue Oshoway who served as judge, she did a wonderful job as usual.
The CCCOA nutrition gang - Cindy Cottrell, Kelly Hanes and Ellen Shock dressed as pirates. Some of the upstairs crew - Opal Harris, Brenda McBride and Brenda Sisson came in night clothes.
A great time was had by all.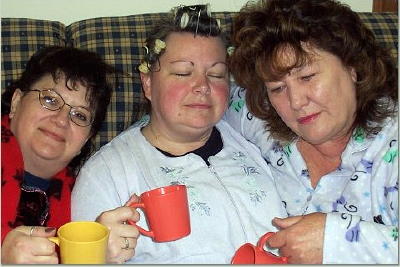 To view more photos see Brenda's Photos