Article and photos submitted by Jean Simers

Fifty-one students from Pleasant Hill Summer Academy and Energy Express traveled to North Bend State Park on Friday, July 27th. The students were greeted by Angel Adams from North Bend who took the students on a Scavenger Hunt.
The swimming pool was next on the itinerary and it was difficult to get them to leave when lunch time arrived.
After eating a delicious lunch packed by Barbara Tingler, the students headed to the amphitheater to make homemade ice cream. The process was completed by using half and half milk, sugar and vanilla in a zip log bag. The bag was put in a container with ice and salt and the children either rolled the container on the grass or shook it until they made ice cream.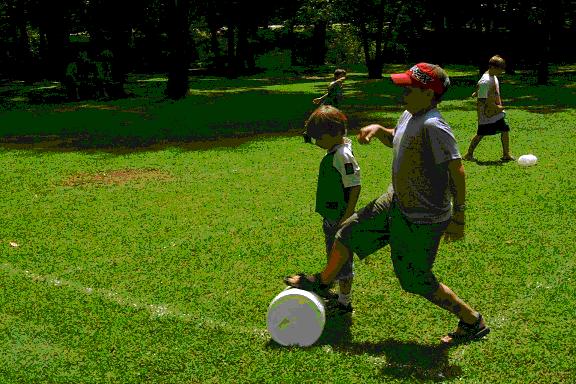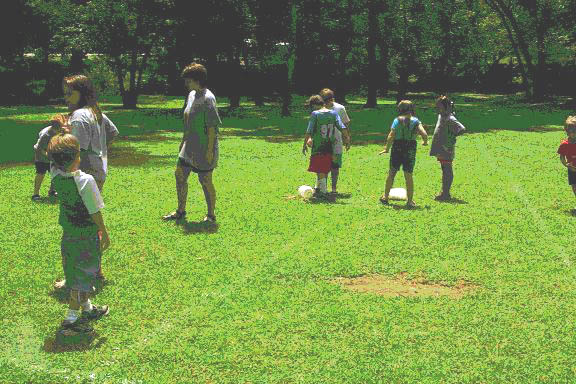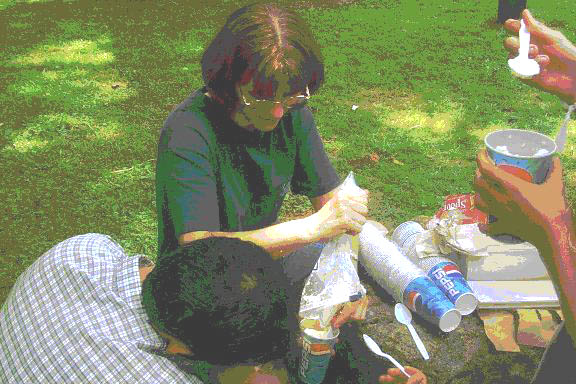 The most difficult task was getting the ice cream out of the zip lock bags into container for the anxious students who couldn't wait to taste their creation.
Summer Academy and Energy Express will end next Friday, August 3rd. Summer Academy is having an Open House that day from 1:30 to 3:30 p.m. Parents and the community is invited.