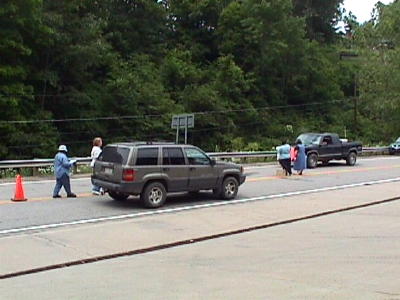 Submitted by Sandra Osborne
Vehicles were stopped and cars lined up at a successful Child Safety Seat Clinic and Seat Belt Survey that was conducted Friday, June 9th at the Grantsville Volunteer Fire Department, sponsored by the Calhoun Family Resource Network.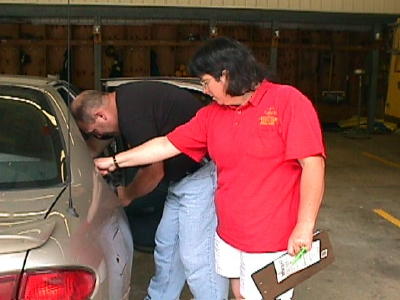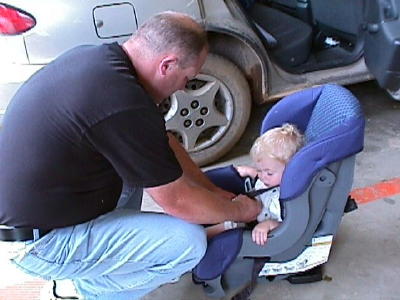 Certified technician, Deputy Brett Pickens from Wood County and Toni Tiano from the Mid-Ohio Valley Regional Highway Safety Program performed inspections of a total of 27 car seats. Of the 27 seats inspected, 15 seats were properly re-installed and 12 seats were replaced.
Volunteers were set up in front of the fire department conducting a seat belt survey and distributing information on seat belt laws and child safety seats. The survey of 322 vehicles/518 passengers, resulted in 75% of passengers wearing seat belts, compared to 70% in last years survey.
Funding for the new replacement car seats was provided by Calhoun Banks, the Calhoun County Commission and the Town of Grantsville. Sandy Osborne, FRN Coordinator, expressed gratitude to the partners who provided the funding, the volunteers who gave of their time, and for the help and cooperation of the Grantsville Volunteer Fire Department.