By Bob Weaver

State police are treating the death of a Creston, Wirt County resident with the "possibility of foul play," according to Trooper lst/Class William Marshall of the Elizabeth detachment of the State Police. He said anytime there is an un-attended death "We treat it as a suspicious circumstance."

The body of thirty-nine-year old Steven O. Burner was discovered July 2 in a cottage along the Little Kanawha River, about one-fourth mile west of the village of Creston.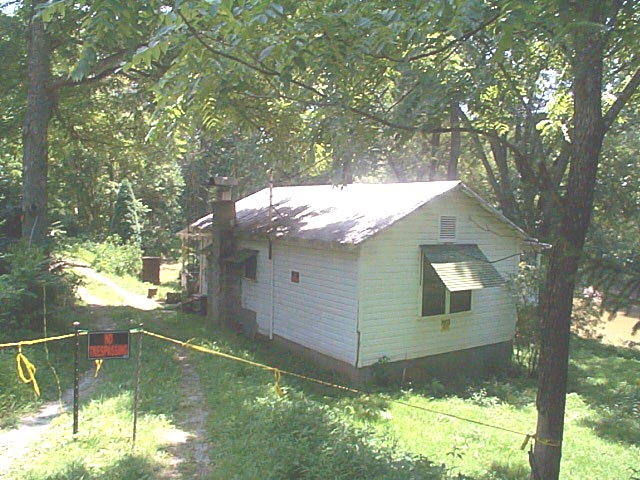 Body discovered in cottage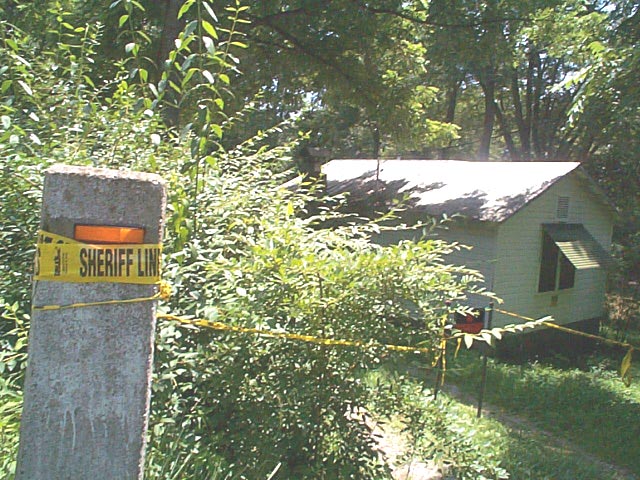 Burner lived alone, near the village of Creston
Burner's remains was found by a family friend, Trooper Marshall said. He said the man had lived alone in the cottage, which was given to him by his parents, Madeline Calvert Burner of Parkersburg and the late Otto Burner, Jr.
Trooper Marshall said he expects to hear the results of an autopsy sometime Tuesday. The body was taken to the State Medical Examiner's office.
"We'll know a lot more then," he concluded.