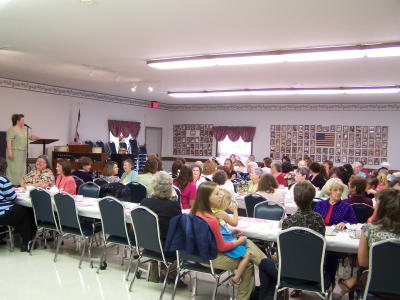 Mothers and daughters gather for celebration
Submitted by Brenda McBride
The 6th Annual Mother-Daughter Tea, held on May 11 at the the CCCOA was well attended. Over 70 "gals" gathered to celebrate their families and friendships.
CCCOA Board President, Willadene Poling, welcomed the crowd and blessed the delicious buffet dinner.
Jean Simers spoke of the joys of family and motherhood, using the theme "Treasured Keepsakes".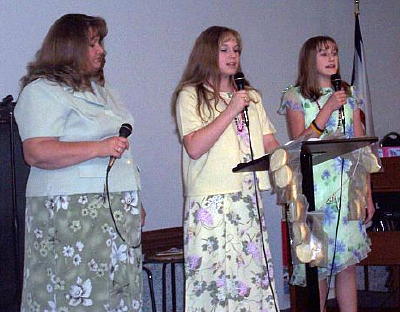 Special singing entertainment was provided by Marisha Collins and daughters, Kelsey and Katlin (above). They sang the beautiful "Handful of Weeks" and "In My Daughter's Eyes".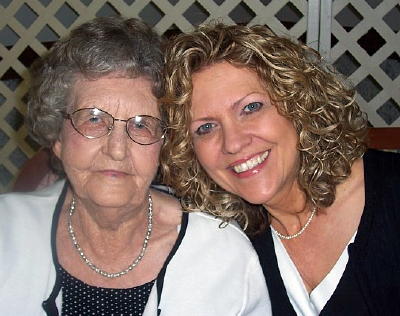 Elah Whisman and daughter Joan Satterfield
To see lots more photos click ...
... and