There are two new members of the Calhoun County Democratic Executive Committee, Maureen Wright of Joker was elected treasurer and Bob Parks of Minnora was elected to the committee, replacing Gene Hicks. The meeting was held Saturday morning in the Calhoun courthouse.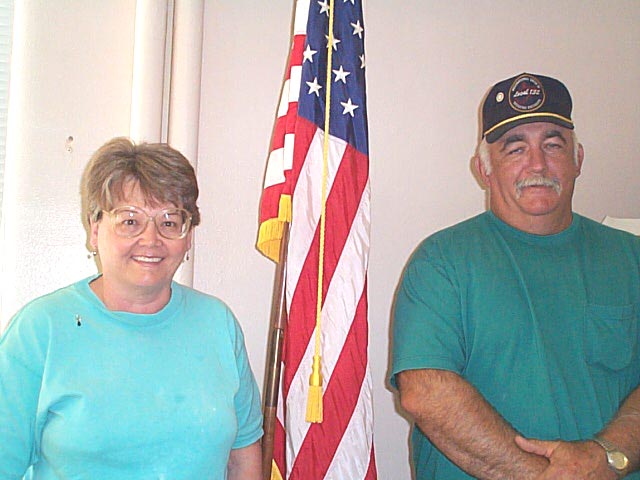 Wright (L) and Parks (R) new members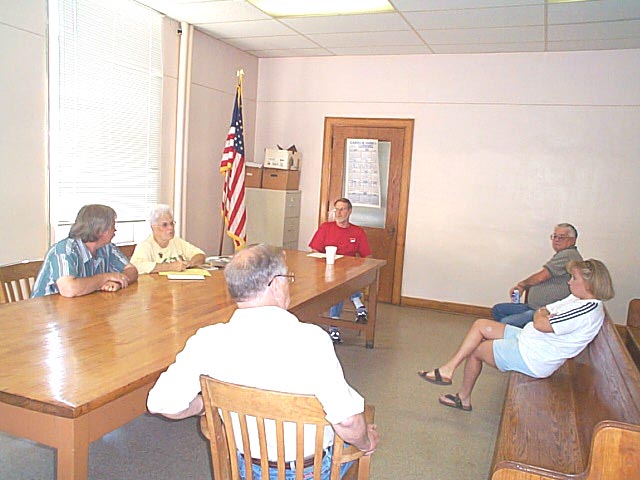 Committee accepts resignations
The county committee struggled Saturday to have a quorum, but the arrival of Bim Smith allowed the committee to begin the process of filling several vacancies. Committee woman Marge Evans read a list of people who have resigned, including the withdrawal of Wanda Richards as President.
The executive committee had earlier attempted to remove Richards from the position.
Letters of resignation were also accepted from Gene Hicks, Rose Jarvis and Tony Russell. Russell submitted his resignation earlier, stating he had increased work commitments.
The next meeting is scheduled for August 25, when it is expected further replacements will be placed on the committee.
Committee members attending: Patty Haught, Marge Evans, Randal Arnold, Bim Smith, George Johnson and Burl Postalwait. Absent: Gary Knight, Faustine McCartney and Freda Whytsell.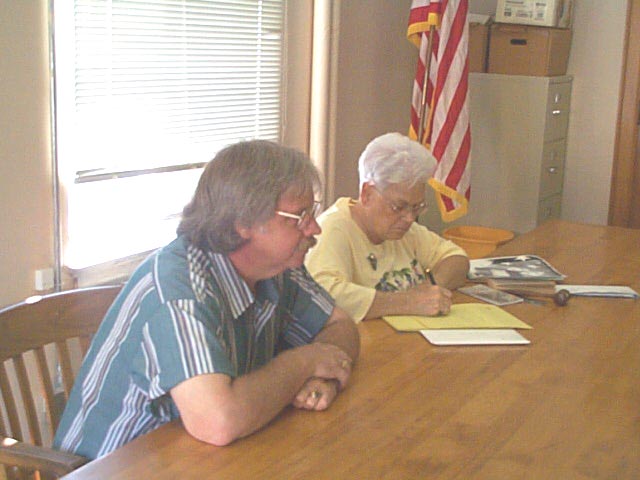 Bim Smith and Marge Evans help with process