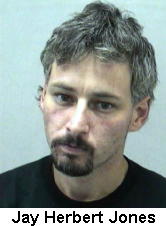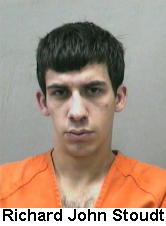 The battle against meth continues in Roane County with the arrest of two Spencer men.
The charges allege they visited several stores in Spencer to purchase ingredients which can be used in the production of methamphetamine.
Jay Jones, 29, of Simmons St. and Richard John Stoudt, 25, of Elm St. were charged with attempting to operate a clandestine drug lab and conspiracy.
State Police also charged Jones with manufacturing a controlled substance after police allegedly found a marijuana plant growing in his house.
The men were arraigned before Roane Magistrate Denver Gandee Jr. who set bond at $17,500 for Stoudt and $30,000 for Jones.
Jones is lodged in Central Regional Jail. Stoudt is in South Central Regional Jail.