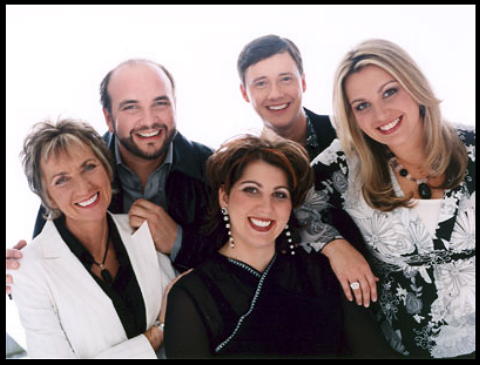 The Isaacs, a well-known family musical group that has traveled across the country for over 30 years, is coming to the CM-HS auditorium tonight at 7 p.m.
The Lafollette, Tennessee group performs with a unique style that marries bluegrass harmonies and instrumentation with modern southern gospel lyrics.
Admission is free, there will be a free-will offering collected during the concert.
The event is sponsored by the Calhoun County Gospel Entertainment Group.
The Isaacs musical influences emerge from all genres of music including bluegrass, rhythm and blues, folk, contemporary acoustic and southern gospel. They perform frequently at the Grand Ole Opry, are active members of the Gaither Homecoming Videos and Concert Series, and travel throughout the year performing nationally. Concert venues include civic centers, auditoriums, arenas, fairgrounds, parks, churches and other locations. They have been asked to perform the National Anthem for many events, including a Cincinnati Bengal's Football game, several Nashville Predators Hockey games, various Political Rallies, and most recently at Carnegie Hall for a Gaither Homecoming Video.
For more about The Isaacs ... click...www.theisaacs.com