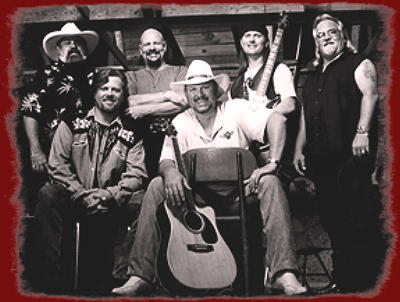 Confederate Railroad will appear tonight at County Park
It will be a grand night on the green slopes of Calhoun County Park - another big Wood Festival outdoor concert.
Following last year's huge crowds, the Wood Festival committee has booked Confederate Railroad, one of the best-known southern rock bands.
The concert is expected to draw a huge regional crowd.
The gates will open at 4 p.m. The concert starts at 6:30 p.m. Advance tickets $8, at the gate $10.
Country music performer Adam Tucker will be the opening act.
A fireworks display will follow the concert in Grantsville, late night.
There will be a shuttle bus running from a location (see sign) in Grantsville to the Confederate Railroad Concert (and the Mud Bog events), provided by the CCCOA.
Confederate Railroad has taken its blend of simply-themed emotional ballads and turbo-charged dance floor favorites all over the map and up and down the music charts. The group's roots are traceable to several of country music's revolutionaries, including Waylon Jennings, Charlie Daniels and Hank Williams, Jr.
The group was selected as the Academy of Country Music's Top New Vocal Duet/Group 1992.
Also booked for the concert is Charleston county music performer Adam Tucker. Tucker will be the opening act.
During the first half of the 90's when country music made a dramatic stylistic shift toward up-tempo material, Confederate Railroad rose to prominence with contributions like "Trashy Women" and "Queen of Memphis." This Southern-rock influenced band fortified a collective musical style that helped put Americans from every walk of life back onto the dance floor, while at the same time providing classic ballads which helped define 90's country music.
Confederate Railroad has a high-energy road show which has melded traditional country with the free-wheeling energy of rock. As much as Confederate Railroad contributed indelibly to the 1990's country music landscape, the youthful, energetic approach the group takes with everything from selecting the right songs to delivering them on stage, screen and video is still serving them well into the new millennium.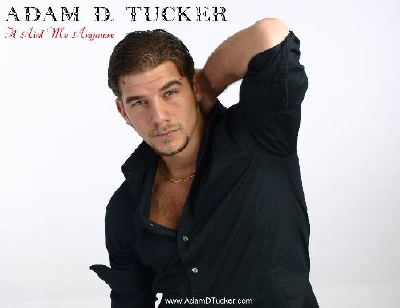 Performer Adam Tucker will be opening act for Wood festival event
www.woodfestival.com