Every person who has ever pitched a ball knows the secret to success is directly related to facial expression, mostly the intensity of the jaw. Check these baseball players from last nights practice: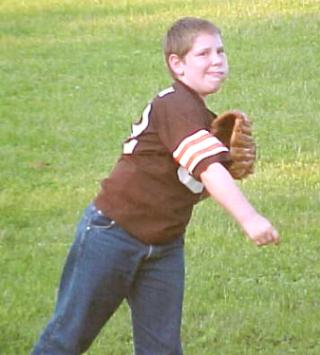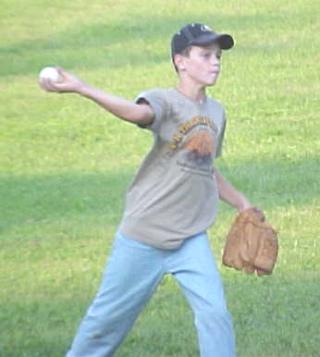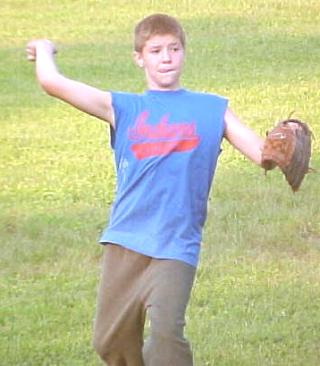 The fall Youth Baseball League was practicing hard last night at Calhoun Middle/High School, readying their skills for Saturday's double header with Roane County.
The local team, ages 9-12, will play at 2 p.m. and 4 p.m. and the public is welcome to attend.
Coaches for the fall league are Mike Sims, Al Keesler and Matt Yoak.
Sims said, "we almost have enough players for two years - they are great bunch of kids."