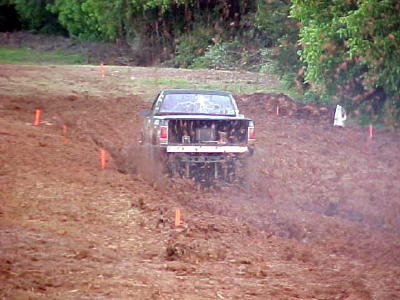 There was a lot of mud flyin' at the first annual Mud Bog event ...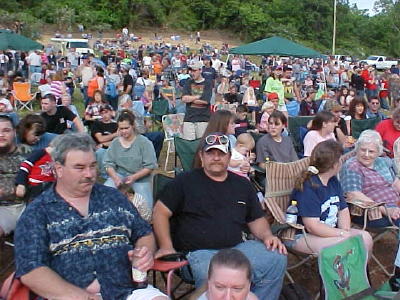 ... which drew a huge regional crowd to see the participants
on a mud track and deep in the mud bog
Last night it was the "ultimate" red-neck event, drawing a humongous crowd of regional folks to the First Annual Wood Festival Truck Mud Bog.
Dozens of trucks in several different classifications competed for cash prizes on a muddy track and later in the gooey and wet, red-clay ridden bog.
Several drivers and trucks made an appearance from the professional mud-bog circuit, but lots of locals brought their vehicles to the competition.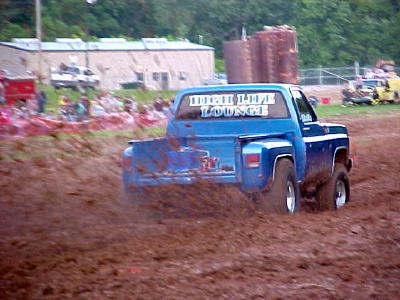 There were a few pros and a lot of local folks
in the contest, which paid cash prizes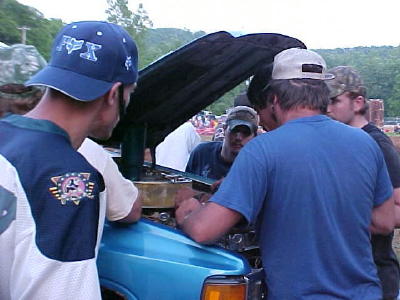 Plenty of mechanics in the pit area ...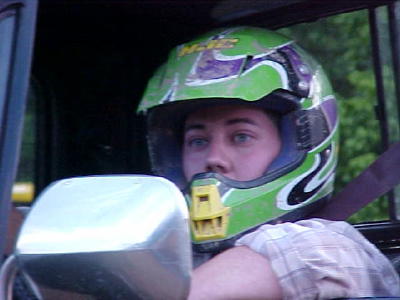 ... with some pretty intense competition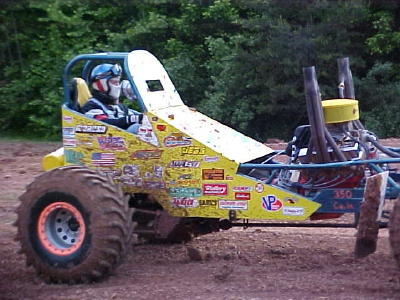 There were some interesting looking vehicles ...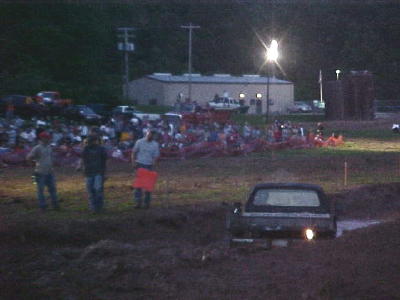 ... with some plunging deep into the red-clay bog as darkness fell
... much to the enjoyment of the crowd