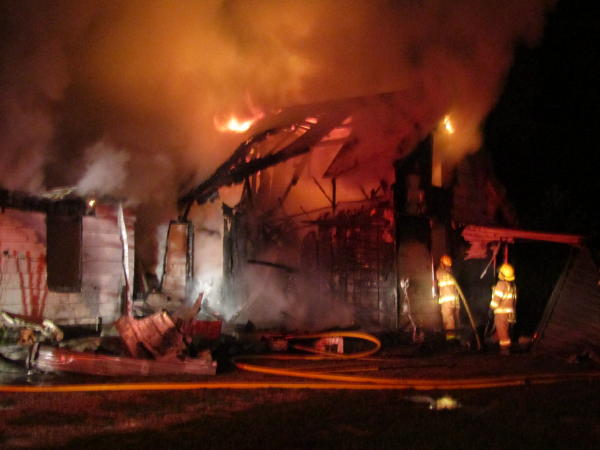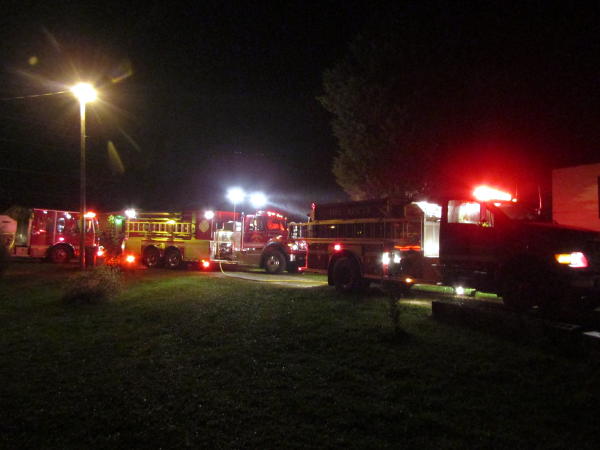 Fire completely destroyed the residence of Freddie Starcher and his family late Wednesday night along Rt. 16 between Orma and Minnora.
Sources at the scene said the family had gone to the store to return and discover the dwelling was on fire.
The house was completely engulfed when the Upper West Fork and Arnoldsburg Fire Departments arrived.
Earlier the Grantsville VFD and Minnie Hamilton EMS responded to an accident on the Mt. Zion Ridge, Rt. 16 and Country Lanes, when a tree fell on a vehicle injuring the driver.
The driver was taken to the hospital.
State Police investigated the incident.