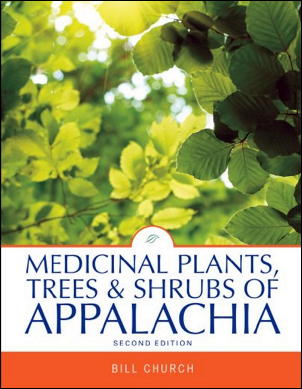 A new book, "Medicinal Plants, Trees & Shrubs of Appalachia" by Bill Church is now for sale, the Gilmer County man's second book.
The book covers 105 medicinal plants found in the region, with color photographs.
Church will be at the Calhoun County Library today from 1:00 - 3:00 to sign copies.
There is information on weights and measures, dosages, gathering and drying of herbs, type of preparations, herbal properties, plant terms, a list of symptoms and what herb to use for them, plant usage, location, when to harvest, parts to harvest, when to gather, and when it blooms by month.
What more would you need to know.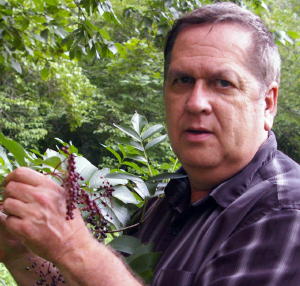 Church (pictured above) an employee of Glenville
State, has studied herbal medicine since 1999
"I tend to lean more toward the traditional Native American way of healing since that is in my blood. To really learn about the plants you have to put in the "dirt time," Church said.
"My hope is that whoever purchases this book will learn that all weeds are not weeds and that some medicine can come from your own back yard," he said.
The book is 232 pages and is available for $29.99 (paperback) also on Amazon.