Brandon Summers (left) and Cory Metz
Submitted by Carl J. Collins
Welding Technology Instructor
Calhoun-Gilmer Career Center
Two Calhoun-Gilmer Career Center students have recently earned certification in welding.
Brandon Summers received certification in Stick Plate welding. This was his first year of welding. Cory Metz received his second certification this year in GTAW plate. Last year he received his stick plate certification.
Several students have created great ornamental art projects with a new computer operated plasma table that can create and cutout art projects from images, pictures from the art package, or drawing your own. All of the students have enjoyed working with this new technology.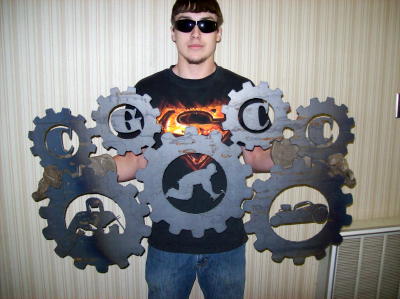 Steve Sims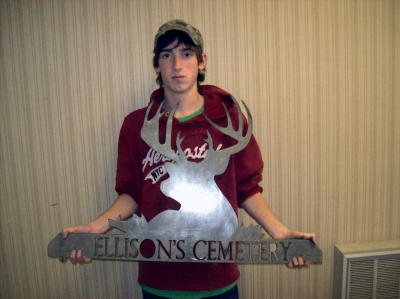 Tyler Ellison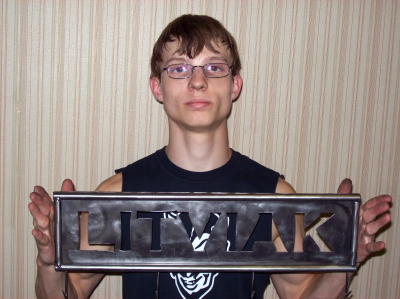 Cameron Litviak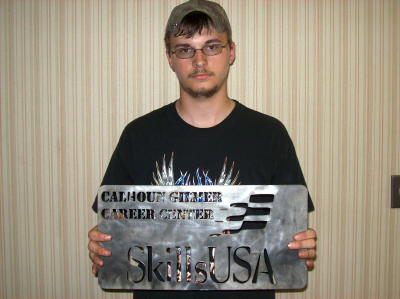 Johnathon Dobbins